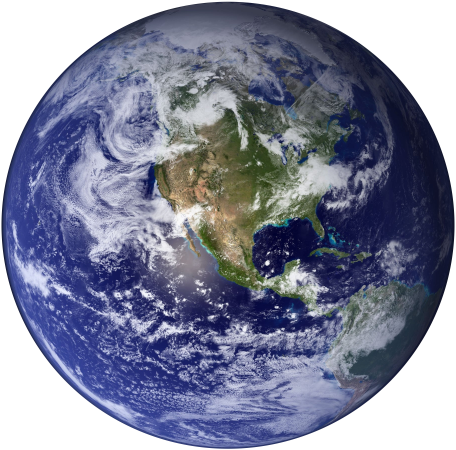 For other uses, see Smith.
Geoffrey Smith started his career in map-making through Counter Strike, making the community map de_karachi01 while using the alias, CompoSITE.
Geoff went on to work for Namco making games for Xbox and PS2. He later moved on to Spark Unlimited and worked on Call of Duty: Finest Hour.
He joined Infinity Ward in February 2005 and during the development of Call of Duty: Modern Warfare 2 in May, 2010, Smith left Infinity Ward following the 2010 departing of multiple Infinity Ward employees. He eventually took up an offer to join Respawn Entertainment as a level designer, following 45 other employees. He rejoined Infinity Ward sometime in 2017 as a Multiplayer Design Director. His surname has been spotted in numerous locations throughout Call of Duty 2, Call of Duty 4: Modern Warfare, and Call of Duty: Modern Warfare 2.
Multiplayer Maps Designed
Edit
Call of Duty 4: Modern Warfare
Edit
Call of Duty: Modern Warfare 2
Edit