jfkennedy is the user account of President John Fitzgerald Kennedy on the Central Intelligence Agency Data system which is accessible from the computer terminal in the interrogation room depicted in the main menu of Call of Duty: Black Ops.
Password
The jfkennedy account uses a non-secure password, his Secret Service codename LANCER.
Mail
Typing the command MAIL opens Kennedy's mail account. It then shows a list of messages exactly as follows:
| ID | From | Date | Subject |
| --- | --- | --- | --- |
| 0 | Dreamland Admin | Wednesday, July 14, 1954 | Server Access |
| 1 | Richard Kain | Monday, April 17, 1961 | Op-40 Contact |
| 2 | John McCone | Sunday, October 7, 1962 | Soviet Missiles |
| 3 | Evelyn Cross | Wednesday, June 26, 1963 | Last Chance |
| 4 | Jason Hudson | Friday, October 8, 1963 | Mason Briefing |
| 5 | John Trent | Thursday, November 21, 1963 | Last Chance |
Server Access
From:
Dreamland Admin
To:
[REDACTED]
Date/Time:
Wednesday, July 14, 1954
Subject:
Server Access
Please note that the dreamland data storage center has been restricted to members of MJ-12

Thanks.
Op-40 Contact
From:
Kain, Richard
To:
Kennedy, John Fitzgerald
Date/Time:
Monday, April 17, 1961
Subject:
Op-40 Contact
FYI -

Our OP 40 team has made contact with our informant in Santa Maria. Operation is officially underway.

Kain
Soviet Missiles
From:
McCone, John
To:
Kennedy, John Fitzgerald
Date/Time:
Sunday, October 7, 1962
Subject:
Soviet Missiles
The requested analysis of suspicious soviet missile activity in Cuba has been delivered per your instructions. See Intel Doc. #F780011-070 dated October 7, 1962.

- McCone
No Subject
From:
Cross, Evelyn
To:
Kennedy, John Fitzgerald
Date/Time:
Wednesday, June 26, 1963
Subject:
No Subject
He won't ask you again and I know this was his final offer. Please reconsider before we leave Berlin or put your life in danger.

Our people are everywhere - this time you cannot win. Give him what he wants before it's too late.
Mason Briefing
From:
Hudson, Jason
To:
Kennedy, John Fitzgerald
Date/Time:
Friday, October 8, 1963
Subject:
Mason Briefing
Gentemen,

I wanted to confirm for you that we are all set-up for our briefing of Alex Mason on November 10th. He will be sent directly to the Pentagon; expected arrival time at 1700 hours.

Signed,

Jason Hudson
Last Chance
From:
Trent, John
To:
J. Kennedy
Date/Time:
Thursday, November 21, 1963
Subject:
You have one day left
Victory cannot be achieved without sacrifice.
Files
Typing the command DIR opens Kennedy's home directory /home/jfkennedy/, which contains 57 files - apparently the same files as in the lbjohnson user account.
MJ12.txt
***TOP SECRET***
***MAX CLEARANCE REQUIRED***
What follows is a list of current MJ-XII members since its inception in 1947. The principal mamber is one Dr. V. Bush. Also, see:

R. Hillenkoetter
J. Forrestal
N. Twining
H. Vandenberg
R. Montague
J. Hunsaker
S. Souers
G. Gray
D. Menzel
D. Bronk
L. Berkner
R. Oppenheimer
A. Einstein
K. Comption
E. Teller
J. Von Neumann
W. Von Braun
OXCART.txt
***TOP SECRET***

OXCART
BYE 2367-65

OXCART RECON OPERATIONS EXECUTIVE SUMMARY

1. Necessary photographic coverage of North Vietnam will be performed by the OXCART vehicle operation out of Kadena Air Base in Okinawa. Preparations for OXCART ops out of Kadena have been ongoing for some time and are fully operational aso of today.

2. OXCART missions will be planned, directed, and controlled by the Central Intelligence Agency Operations Center. 3 OXCART vehicles and requisite support personnel will be deployed from Area 51 to Kadena.

3. Awaiting approval for commencement.
OXCART
TOP SECRET
HANDLE VIA BYEMAN TALENT KEYHOLE CONTROL SYSTEM
JOINTLY
MemoGK.txt
***TOP SECRET***

FROM: The White House
TO: [REDACTED]

July 21, 1961

SUBJECT: Transmission from a suspected numbers station near the [REDACTED] embassy containing alarming and cryptic references.

Research appears to be underway involving variance of Tabun, Sarin, Soman and an unknown gas of possibly far greater potential for devastation. Every member of the S.O.G. team in the field should be briefed. Yesterday, a new transmission involving Plutonium and Uranium was also intercepted but was lost before the transmission was completed. All foreign agents listening to numbers stations should be vigilant to those keywords. Recent chatter has reached a fever pitch

CIA operatives have been assigned to the program, and the additional support is requested. Have all reports forwarded to the White House and present an interim review of the situation no later than July 31, 1961.

/s/ John F. Kennedy

[REDACTED]
Vozrozhdeniya1.pic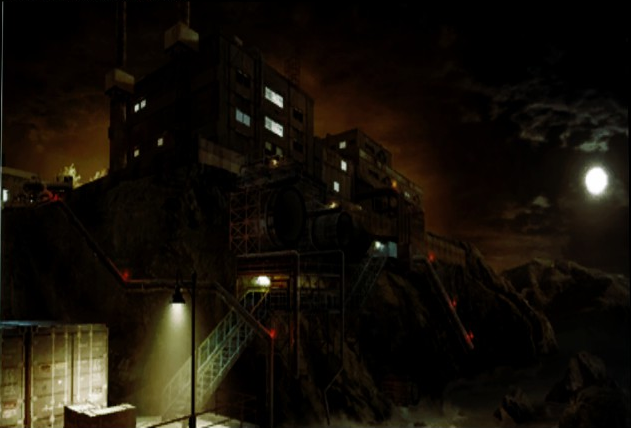 Vozrozhdeniya2.pic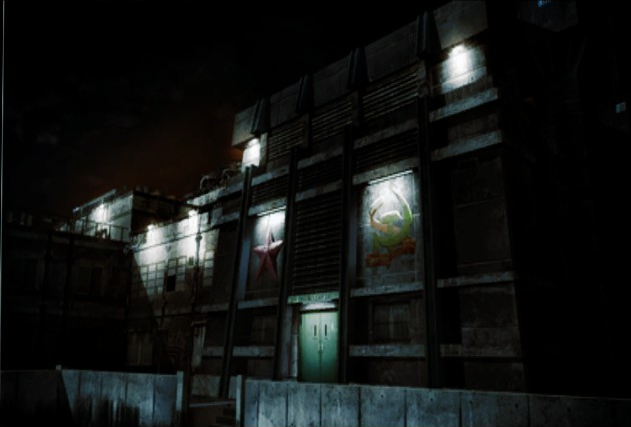 Vozrozhdeniya3.pic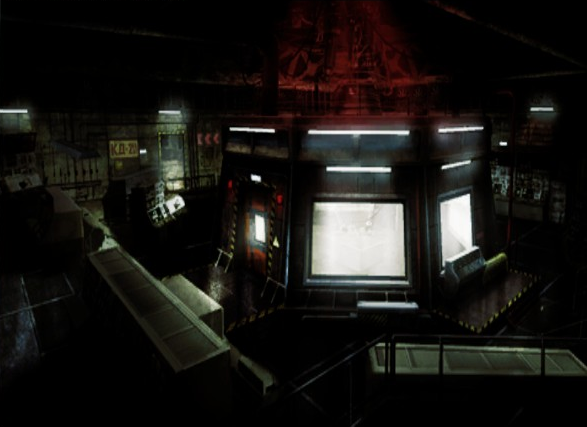 Yamantau1.pic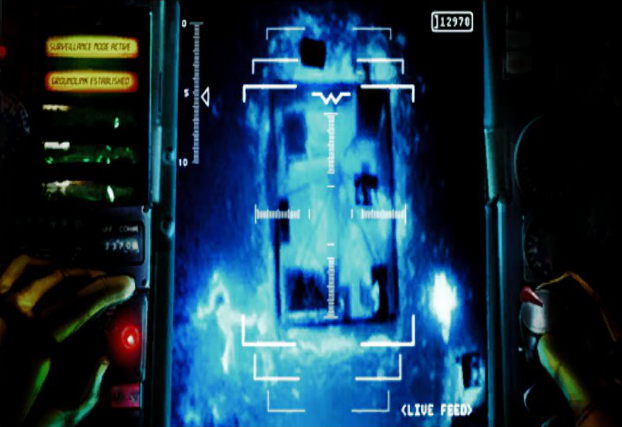 Yamantau2.pic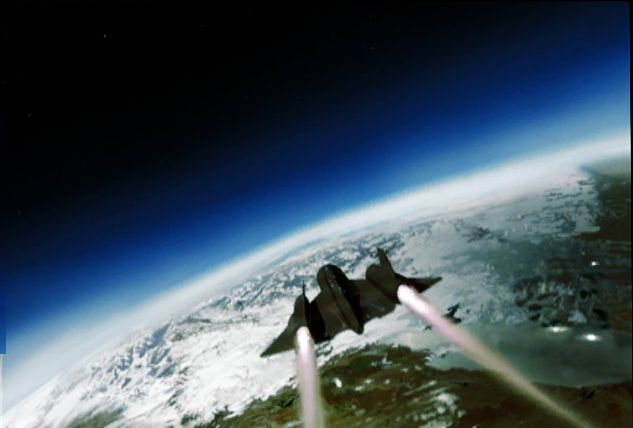 Yamantau3.pic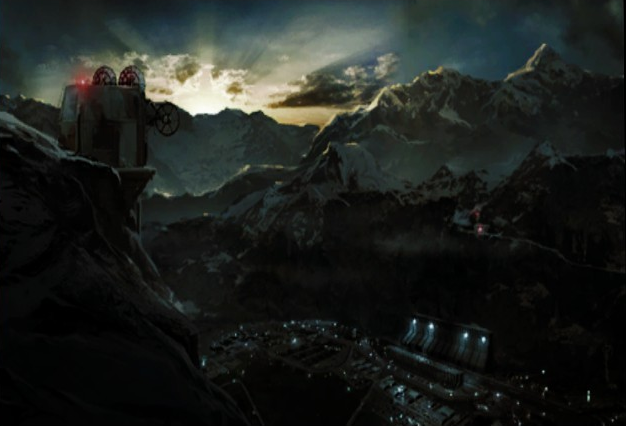 Yamantau4.pic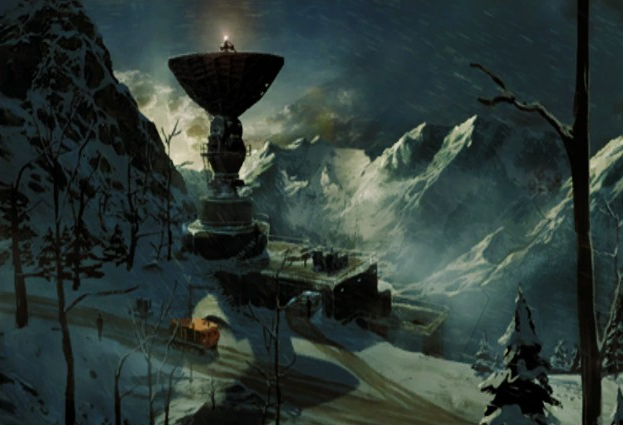 Yamantau5.pic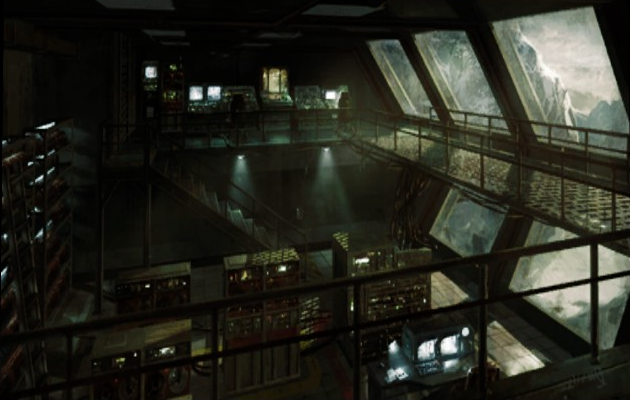 Yamantau6.pic
Arctic1.pic

Barhavana.pic
Berlin.pic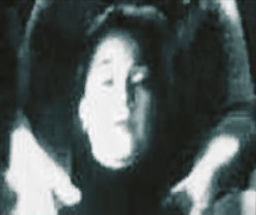 Buoys.pic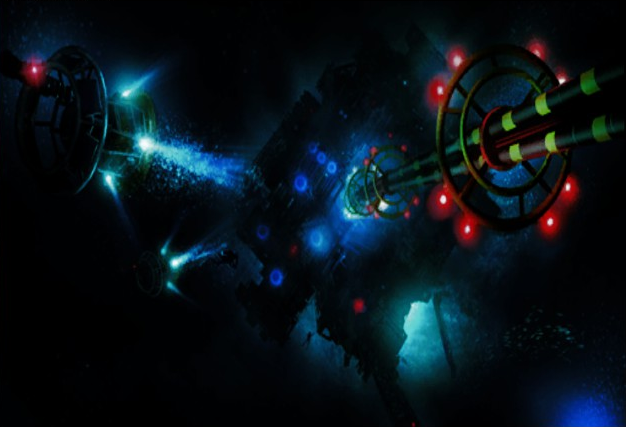 Cage.pic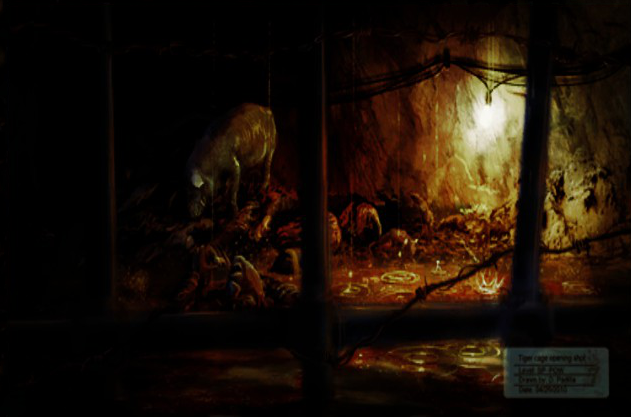 Castrosmansion.pic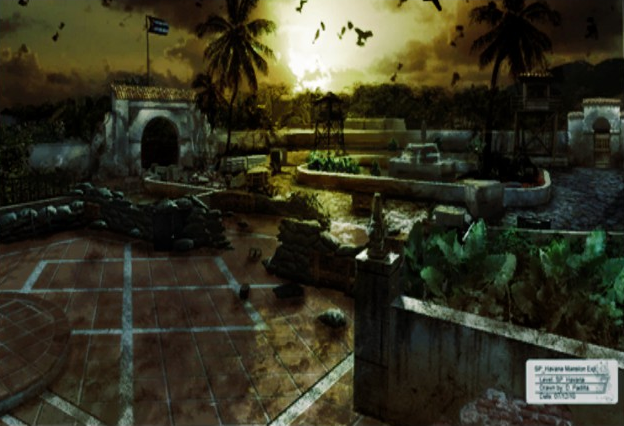 Clearing.pic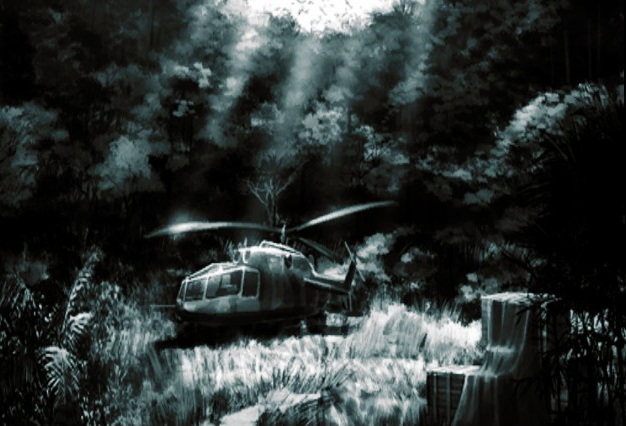 Cracked.pic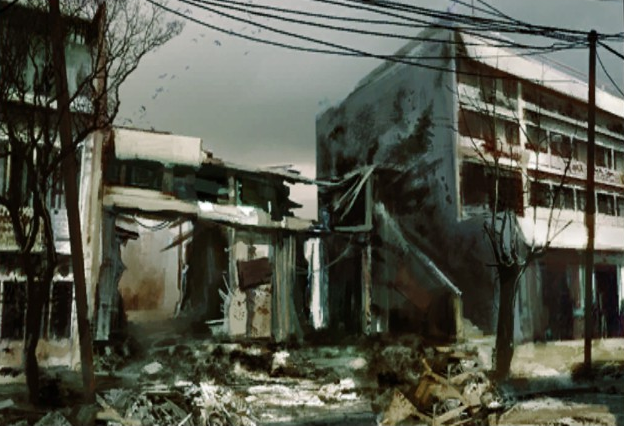 Cracked2.pic
eo1.pic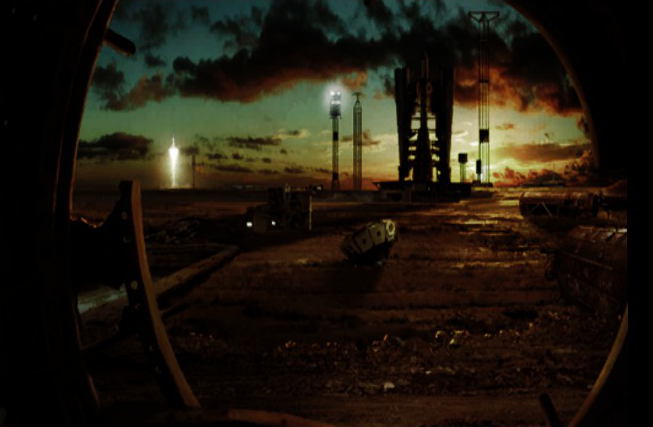 eo2.pic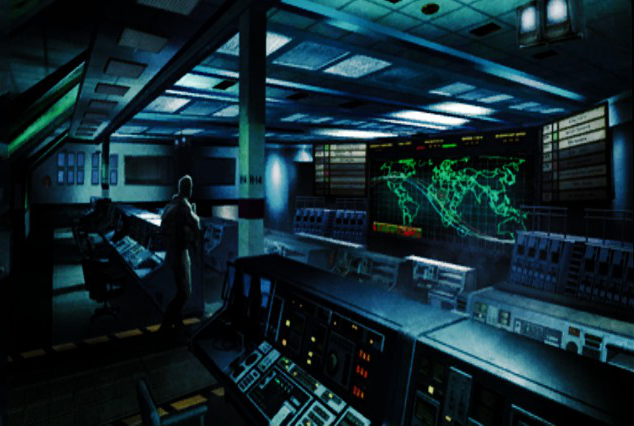 Filereznov.pic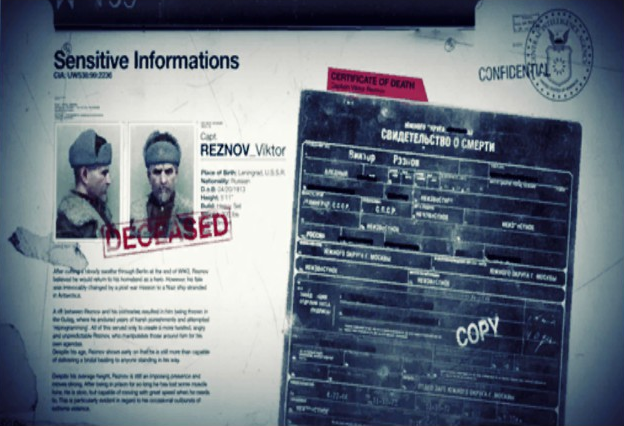 Freighter.pic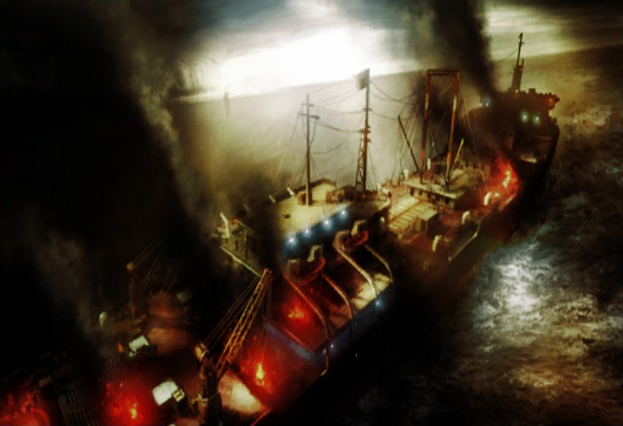 Getclarke.pic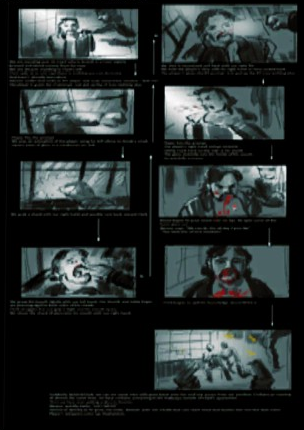 Gkn6.pic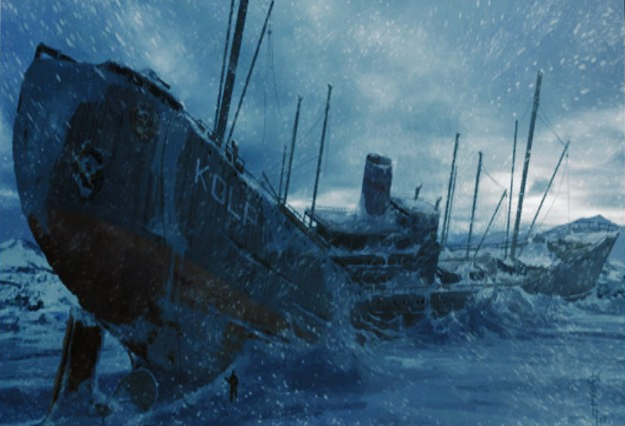 kc1.pic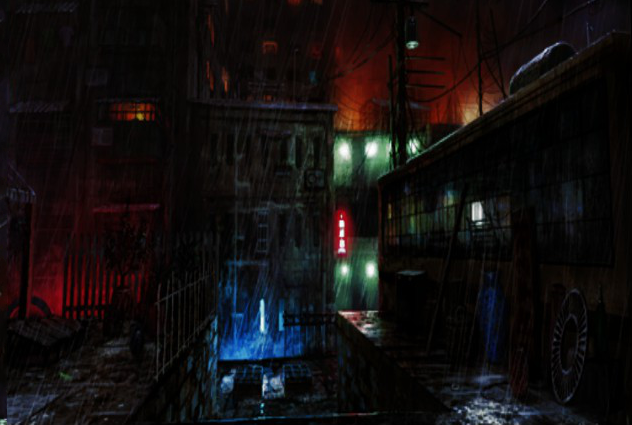 kc2.pic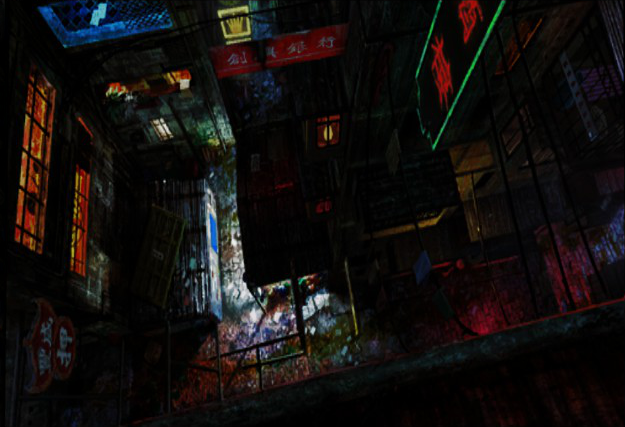 KheSanh1.pic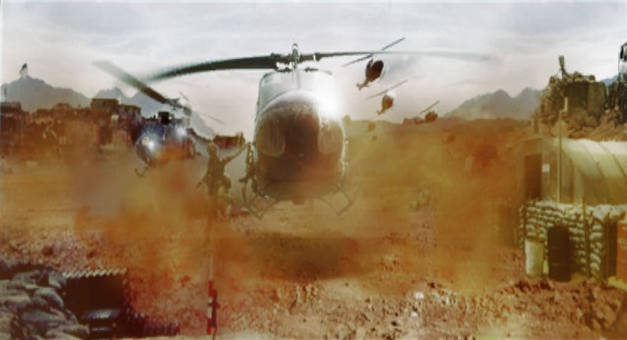 KheSanh2.pic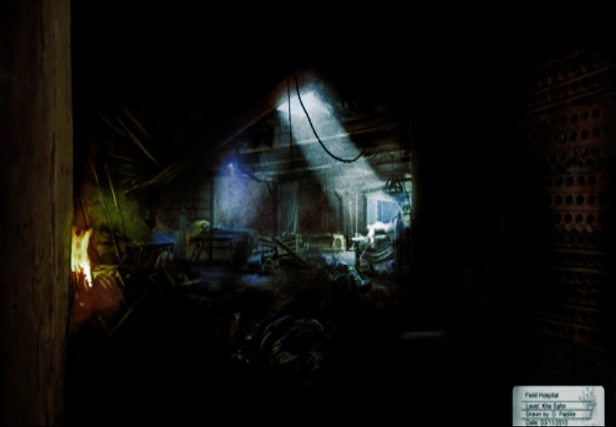 KheSanh3.pic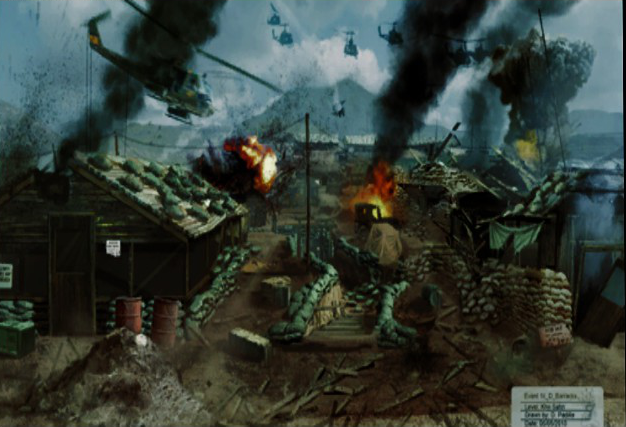 KheSanh4.pic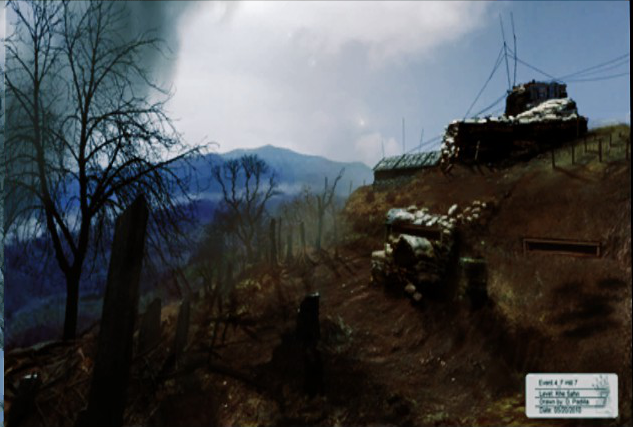 Launch1.pic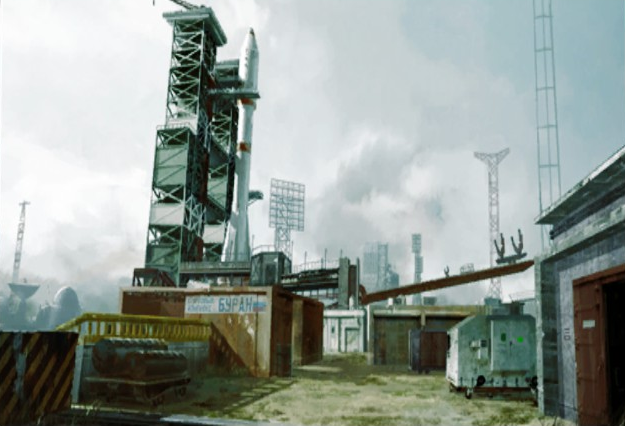 Launch2.pic
Meanbush.pic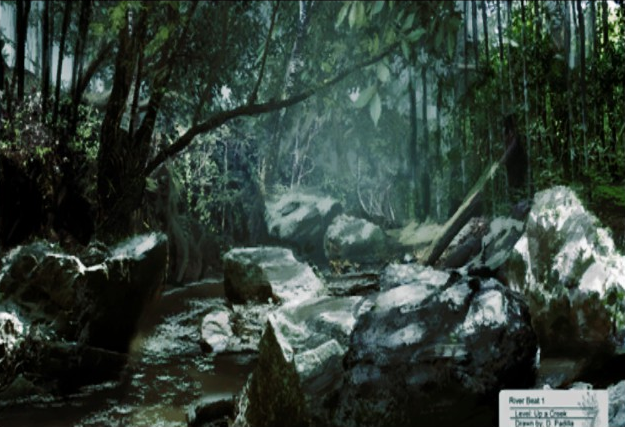 Mnk1.pic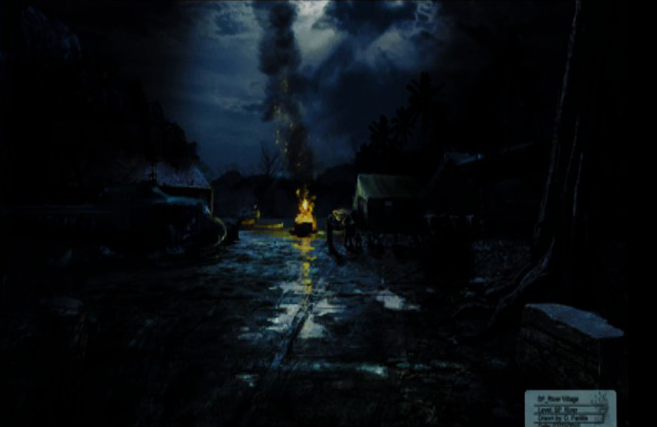 Mnk2.pic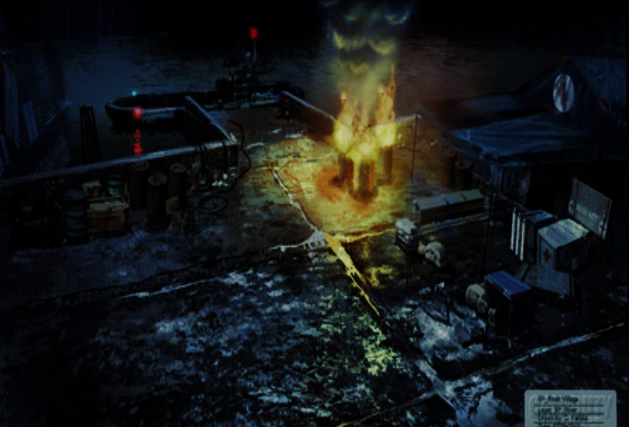 Mnk3.pic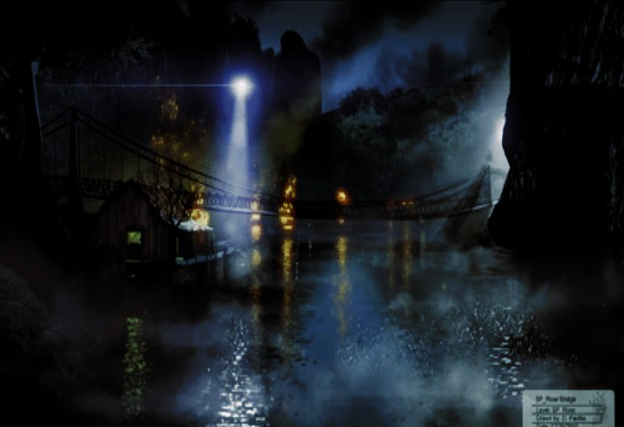 Mnk4.pic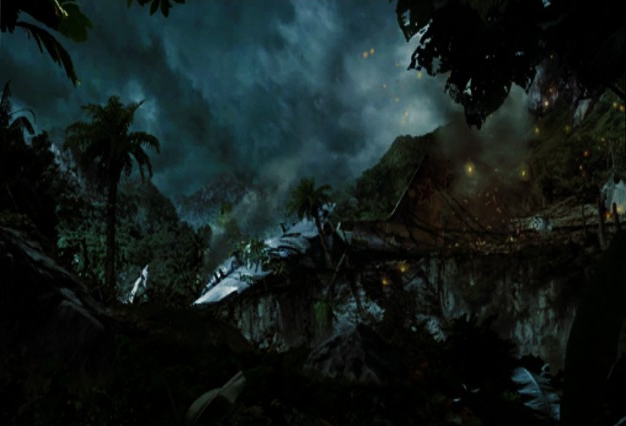 Mnk5.pic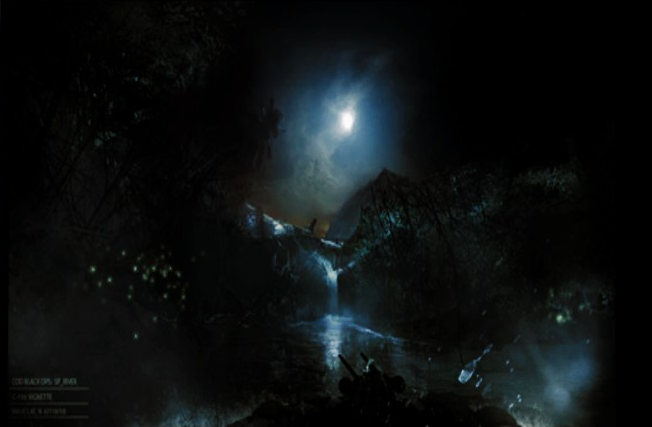 Moonpool.pic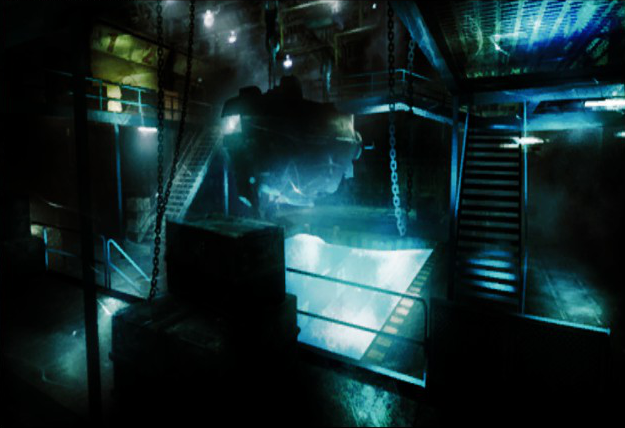 Morgue.pic
Oldwolf.pic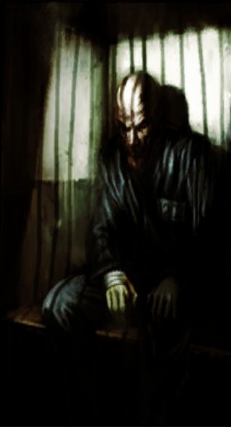 River2.pic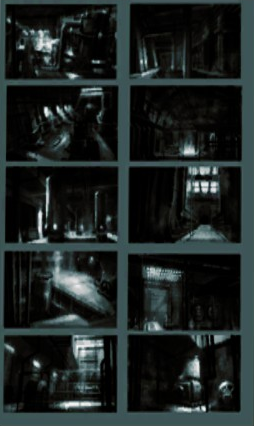 Storm.pic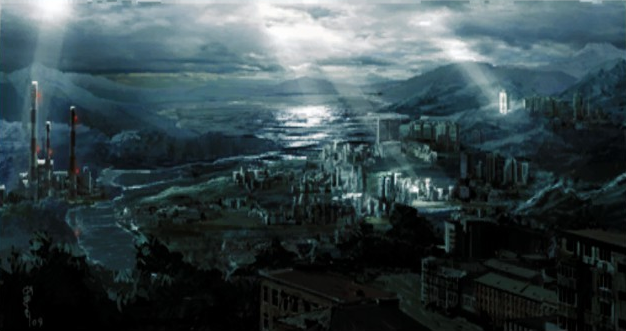 Tet1.pic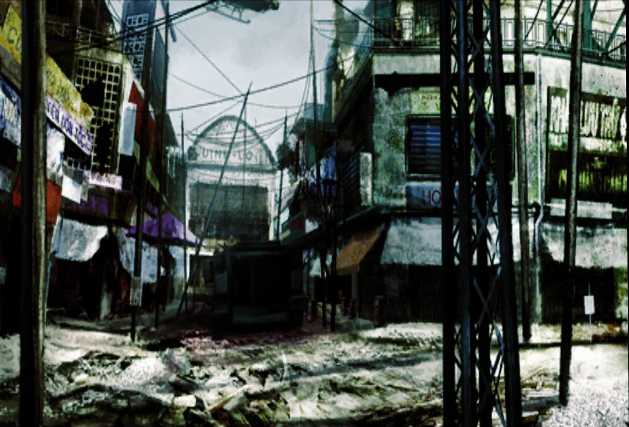 Tet2.pic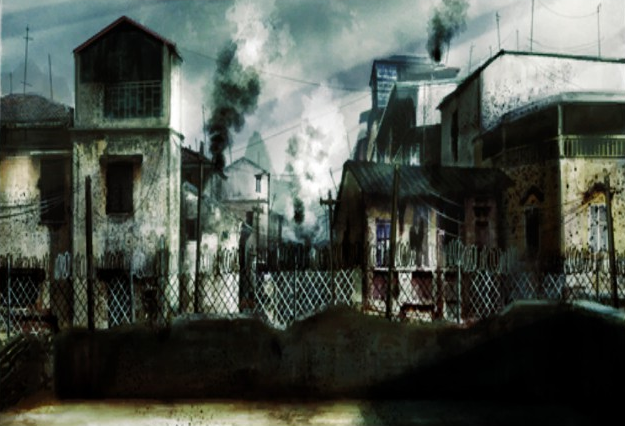 Thechair.pic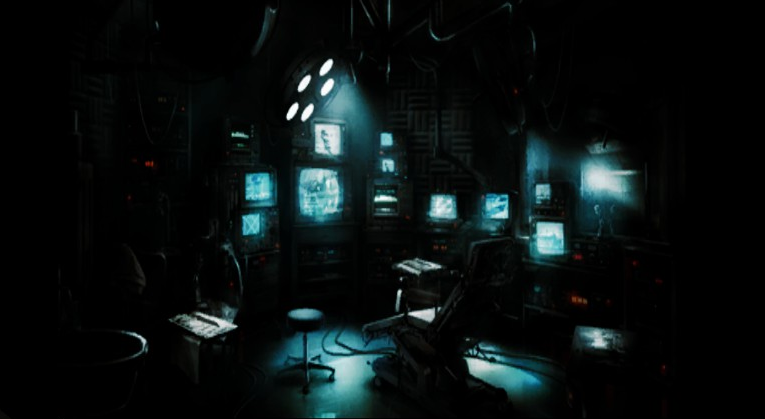 Thewolf.pic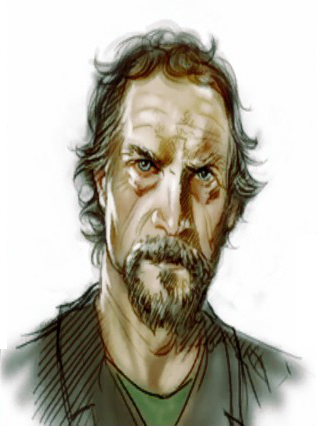 Uwb1.pic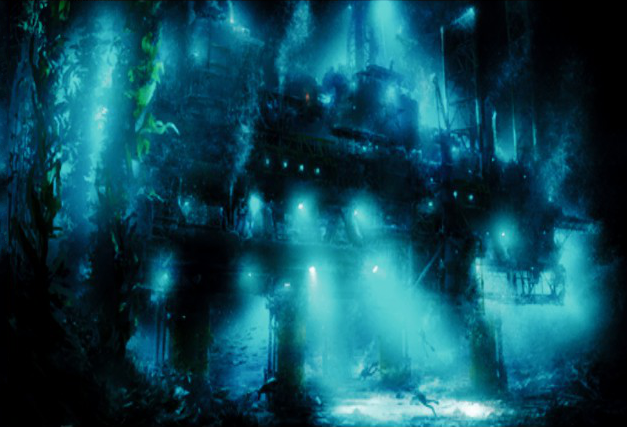 Victory.pic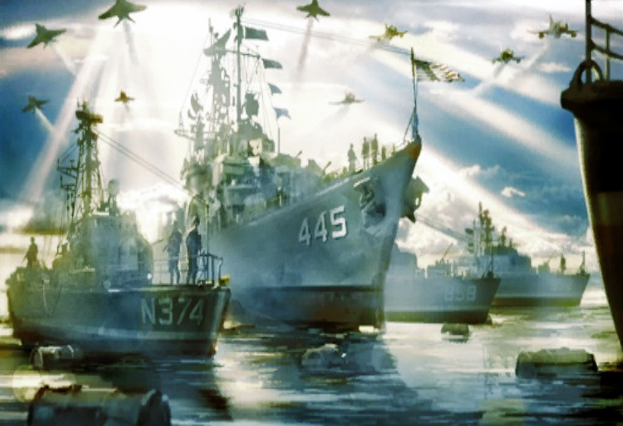 Vorkuta1.pic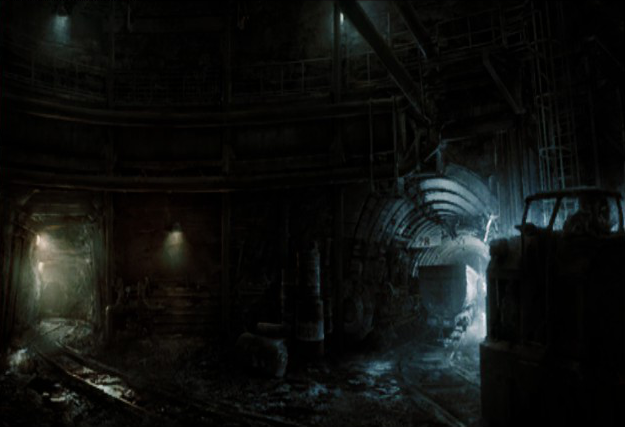 Vorkuta2.pic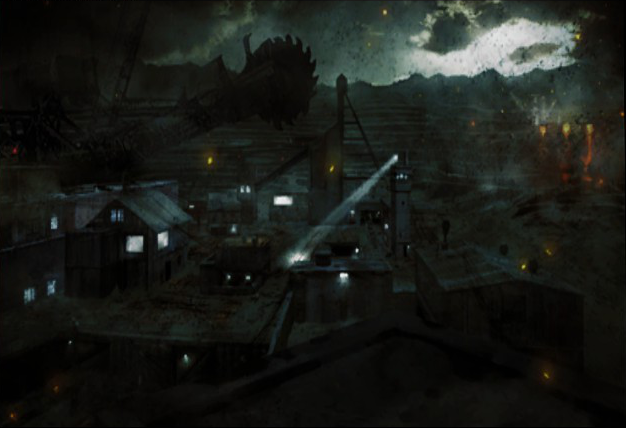 Vorkuta3.pic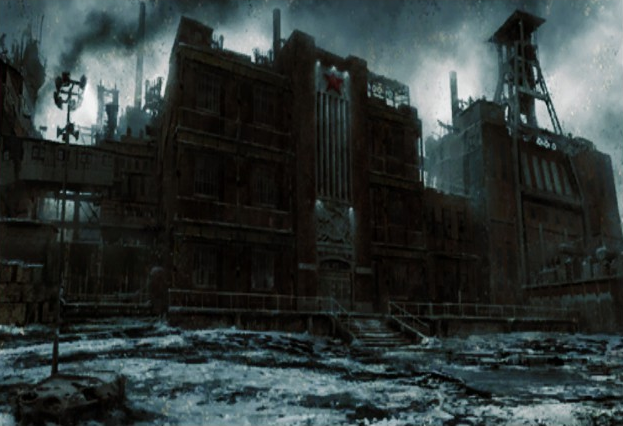 Vorkuta4.pic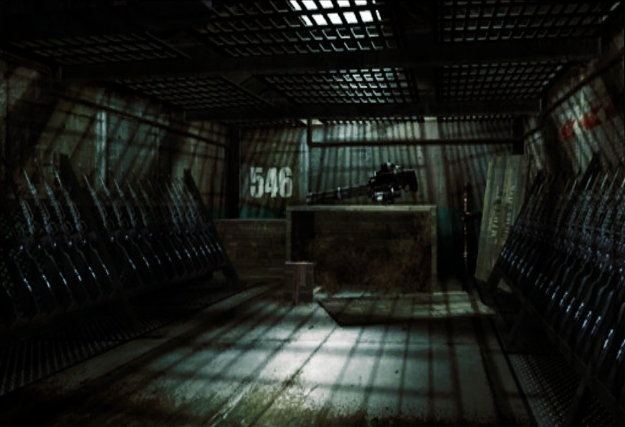 Vorkuta5.pic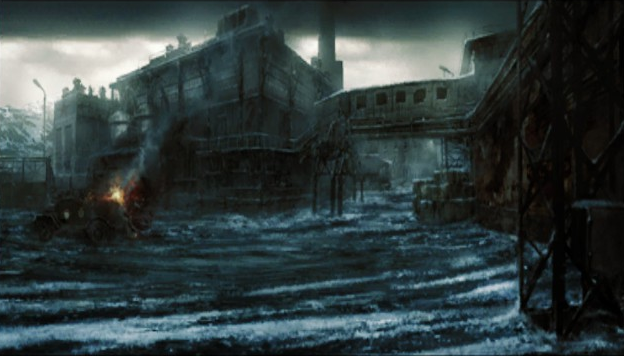 Warroom.pic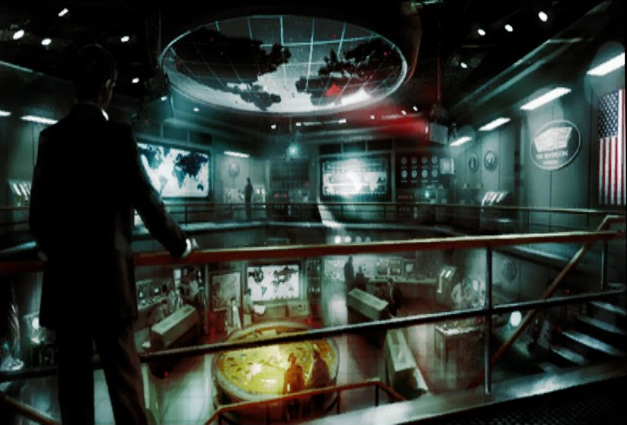 Wolfinchains.pic