jmccone is the user account of John A. McCone, Director of Central Intelligence from 1961-1965 on the Central Intelligence Agency Data system which is accessible from the computer terminal in the interrogation room depicted in the main menu of Call of Duty: Black Ops.
The account uses a non-secure password, based on his college alma mater and graduation year BERKLEY22. Oddly, he appears to have misspelled Berkeley.
Typing the command MAIL opens McCone's mail account, which contains 4 messages.
| ID | From | Date | Subject |
| --- | --- | --- | --- |
| 0 | Dreamland Admin | Wednesday, July 14, 1954 | Server Access |
| 1 | J. Kennedy | Saturday, September 22, 1962 | Soviet Missiles |
| 2 | McGeorge Bundy | Monday, October 21, 1963 | Executive Order #8-5 |
| 3 | L. Johnson | Friday, February 19, 1965 | Nuclear |
Server AccessEdit
From:
Dreamland Admin
To:
[REDACATED]
Date/Time:
Wednesday, July 14, 1954
Subject:
Server Access
Please not that access to the Dreamland data storage center has been restricted to members of MJ-12.

Thank you.
Soviet MissilesEdit
From:
Kennedy, John
To:
McCone, John
Date/Time:
Saturday, September 22, 1962
Subject:
Soviet Missiles
John,


Thank you for your report on the issue in Cuba. I will order an investigation and take all appropriate action. Be prepared for action items in the next few days.


And say hello to the wife and kids for me.


-Lancer
Executive Order #8-5Edit
From:
Bundy, McGeorge
To:
McCone, John
Date/Time:
Monday, October 21, 1963
Subject:
Executive Order #8-5
John,


The President is on the verge of approving and signing Executive Order #8-5, a draft copy of which you should already have. I understand there are those within the Agency who do not wish to see Agent Mason regain his operational status. You're to see to it that all requisite approvals are gained within Langley, per the Vice-President. The Veep has assured me that his is Lancer's hand-picked operative for EO8-5. As such, the Veep will view this as a personal favor if you do all that you can to expedite the approval chain.


When this is over, let's you and me hit the links.


Thanks,


Mac
From:
Johnson, L.
To:
McCone, John
Date/Time:
Nuclear
Subject:
John,


Thank you for the reports on the Israel situation. Will get to it when I can. It is hectic time and Ladybird is pressing me for some time at Kennebunkport. I will call you from there to discuss further.


LBJ
Typing the command DIR opens McCone's home directory /home/jmccone/, which contains 49 files - most of which can be found in other user accounts. Each file is viewable by typing the command CAT followed by a filename.
OXCART.txtEdit
***TOP SECRET***

OXCART
BYE 2367-65

OXCART RECON OPERATIONS EXECUTIVE SUMMARY

1. Necessary photographic coverage of North Vietnam will be performed by the OXCART vehicle operation out of Kadena Air Base in Okinawa. Preparations for OXCART ops out of Kadena have been ongoing for some time and are fully operational aso of today.

2. OXCART missions will be planned, directed, and controlled by the Central Intelligence Agency Operations Center. 3 OXCART vehicles and requisite support personnel will be deployed from Area 51 to Kadena.

3. Awaiting approval for commencement.
OXCART
TOP SECRET
HANDLE VIA BYEMAN TALENT KEYHOLE CONTROL SYSTEM
JOINTLY
MemoGK.txtEdit
***TOP SECRET***

FROM: The White House
TO: [REDACTED]

July 21, 1961

SUBJECT: Transmission from a suspected numbers station near the [REDACTED] embassy containing alarming and cryptic references.

Research appears to be underway involving variance of Tabun, Sarin, Soman and an unknown gas of possibly far greater potential for devastation. Every member of the S.O.G. team in the field should be briefed. Yesterday, a new transmission involving Plutonium and Uranium was also intercepted but was lost before the transmission was completed. All foreign agents listening to numbers stations should be vigilant to those keywords. Recent chatter has reached a fever pitch

CIA operatives have been assigned to the program, and the additional support is requested. Have all reports forwarded to the White House and present an interim review of the situation no later than July 31, 1961.

/s/ John F. Kennedy

[REDACTED]
Vozrozhdeniya1.picEdit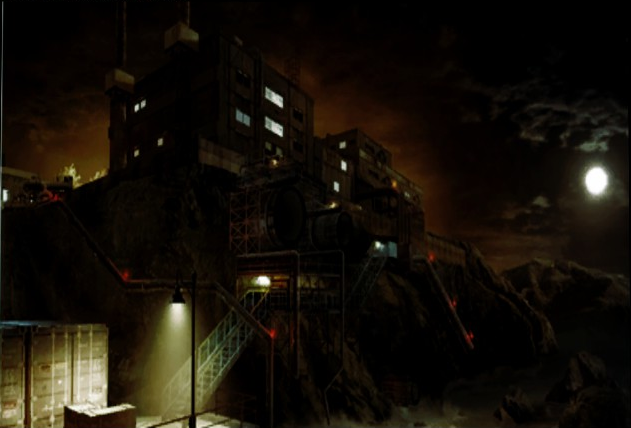 Vozrozhdeniya2.picEdit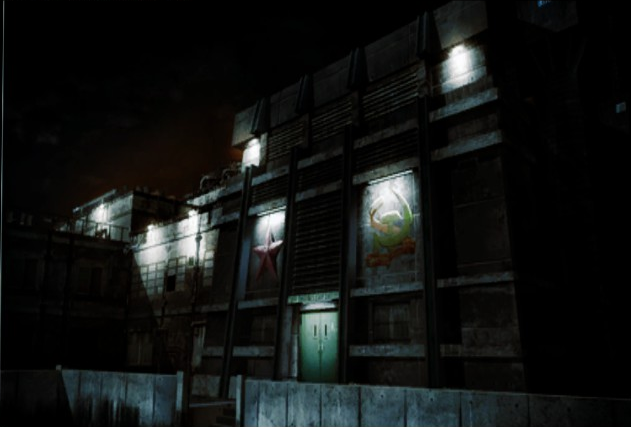 Vozrozhdeniya3.picEdit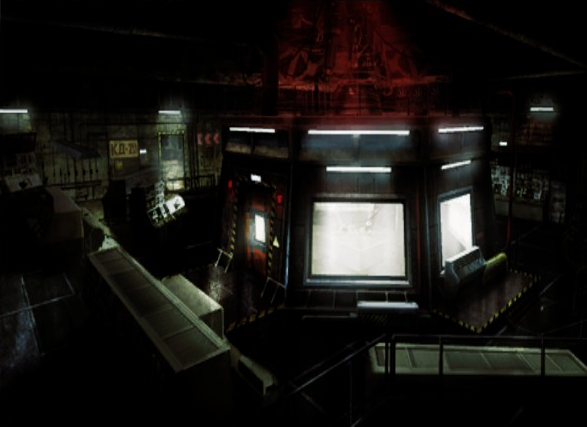 Yamantau1.picEdit
Yamantau2.picEdit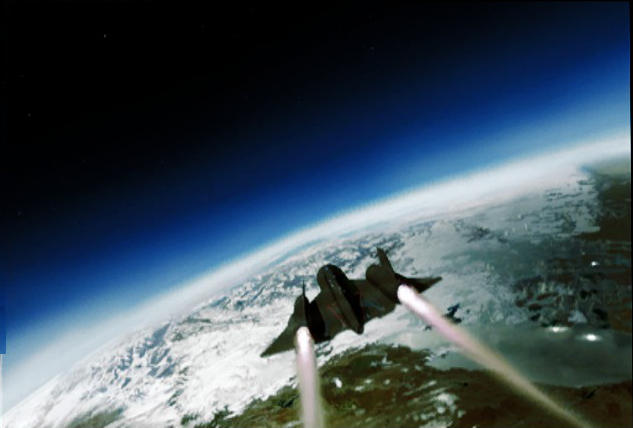 Yamantau3.picEdit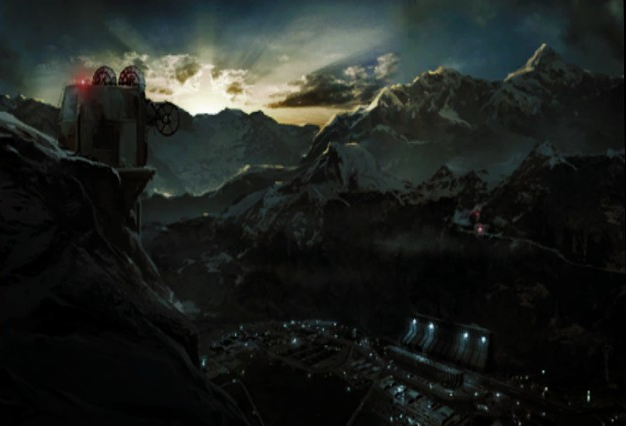 Yamantau4.picEdit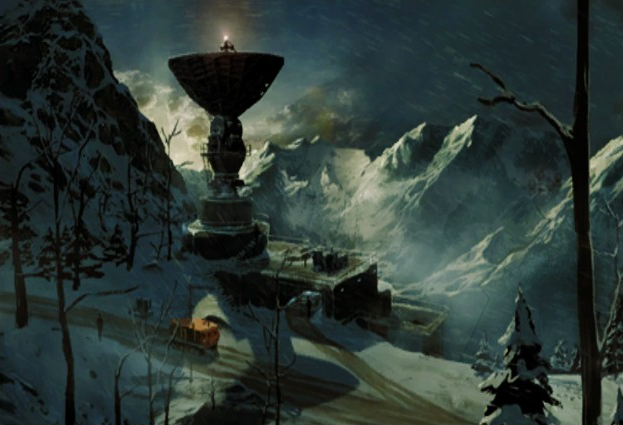 Yamantau5.picEdit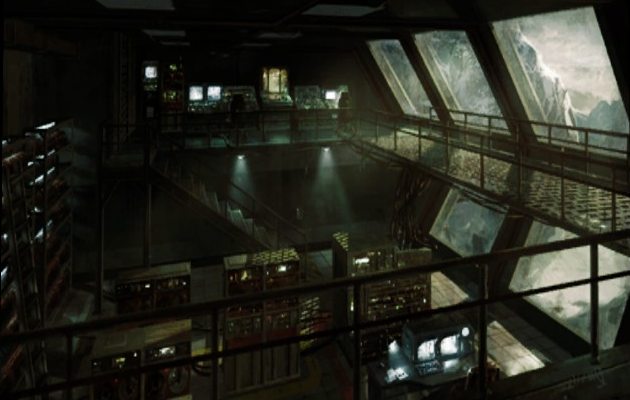 Yamantau6.picEdit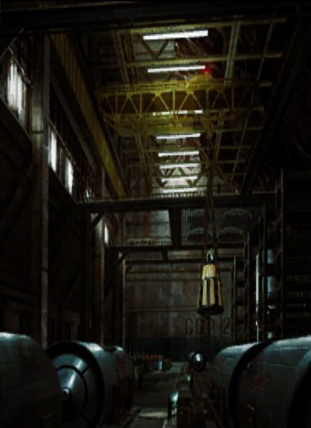 Arctic1.picEdit

Barhavana.picEdit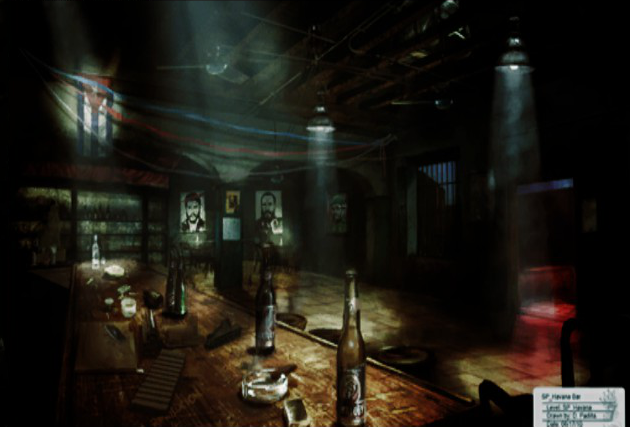 Buoys.picEdit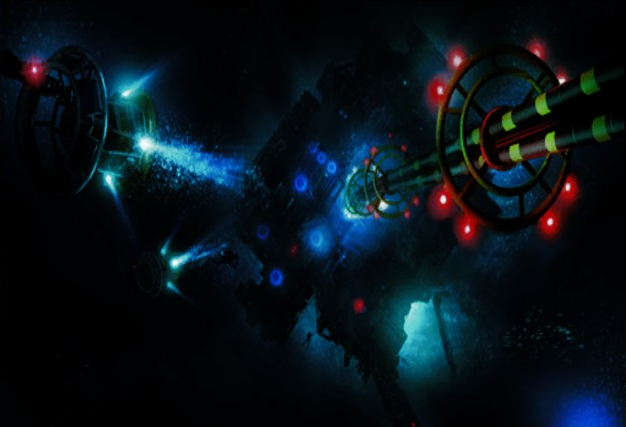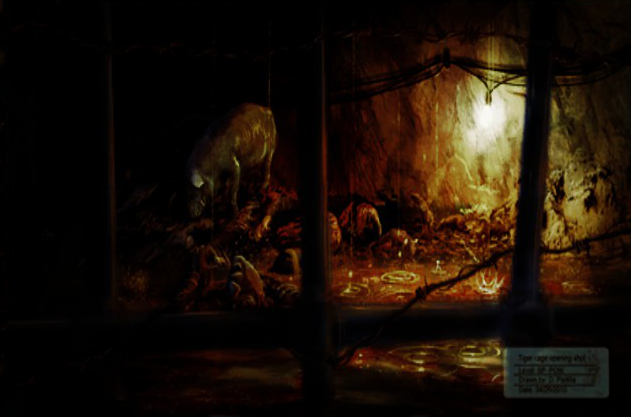 Castrosmansion.picEdit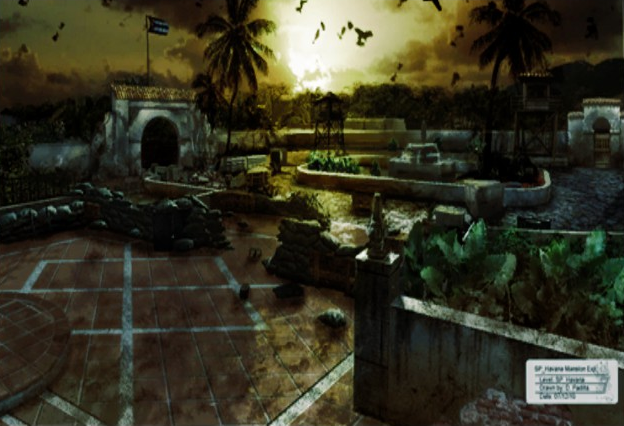 Clearing.picEdit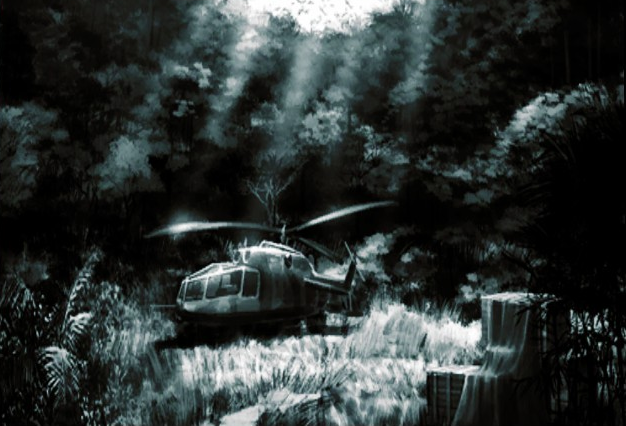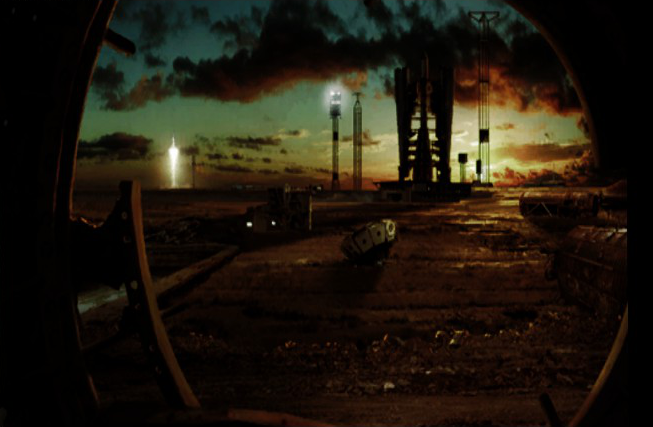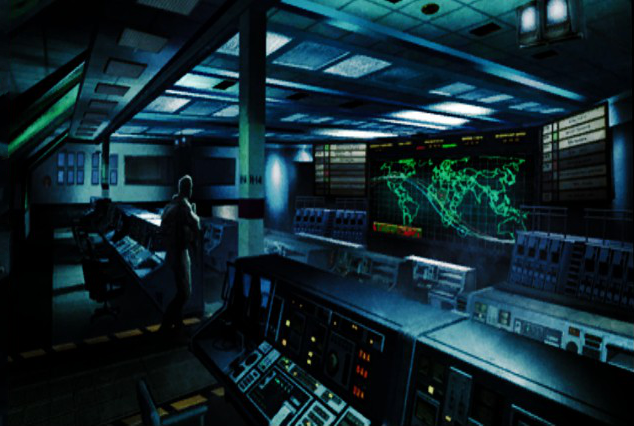 Freighter.picEdit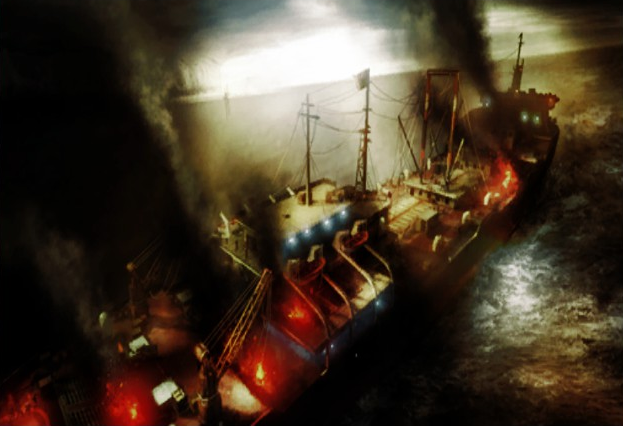 Getclarke.picEdit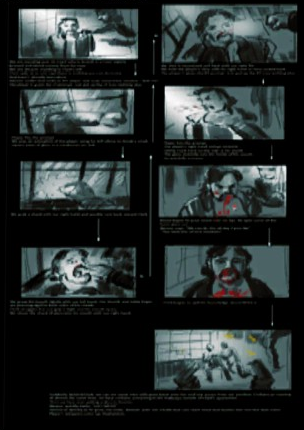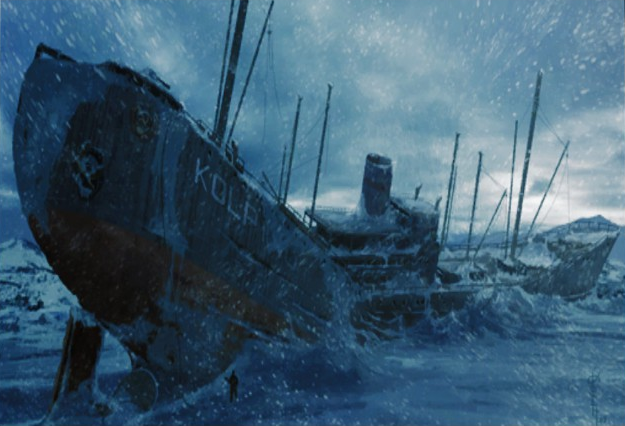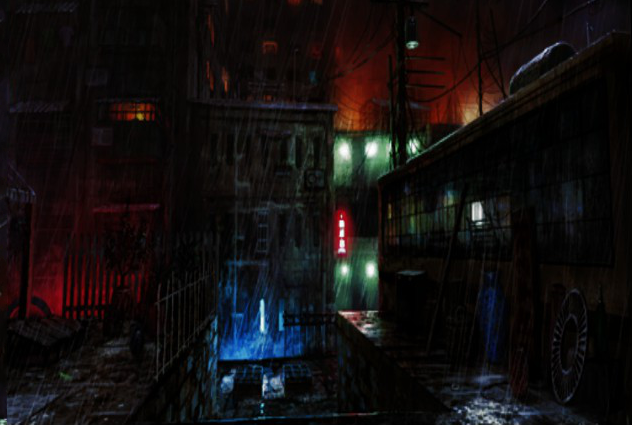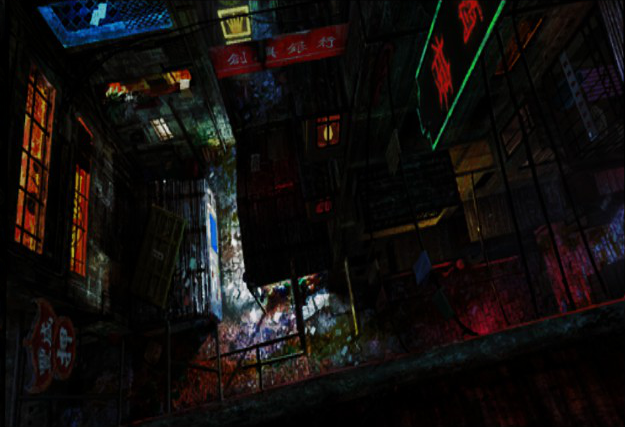 KheSanh1.picEdit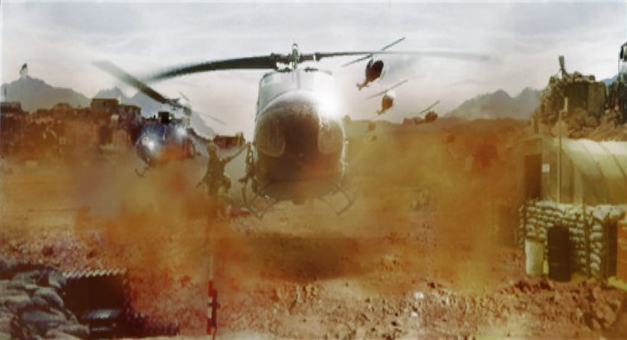 KheSanh2.picEdit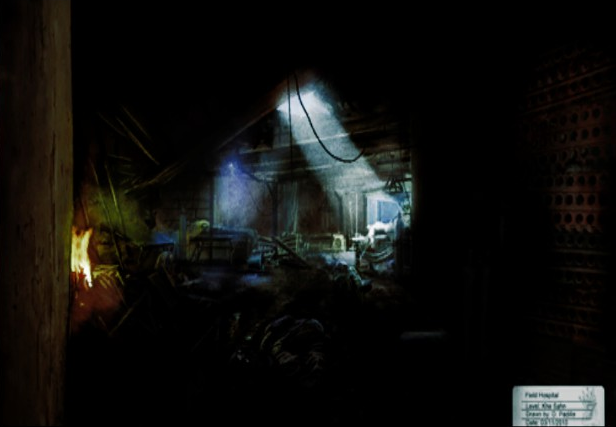 KheSanh3.picEdit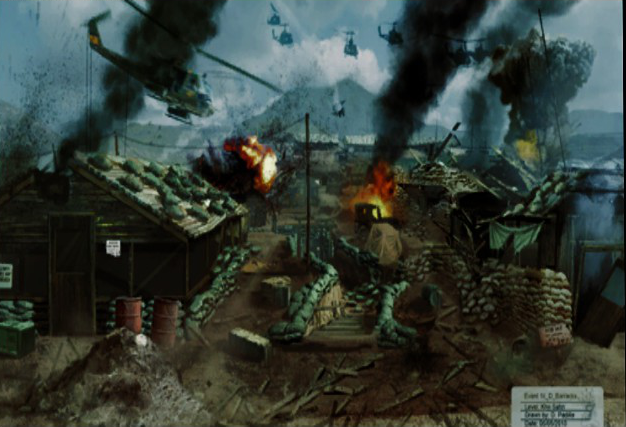 KheSanh4.picEdit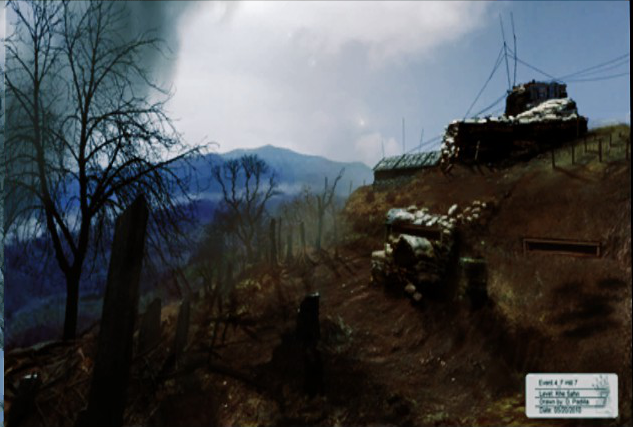 Meanbush.picEdit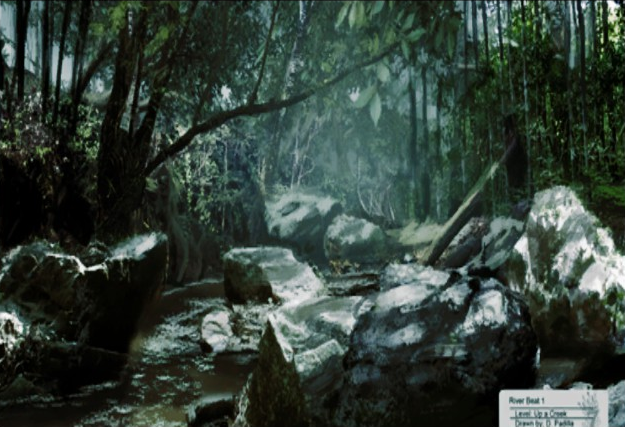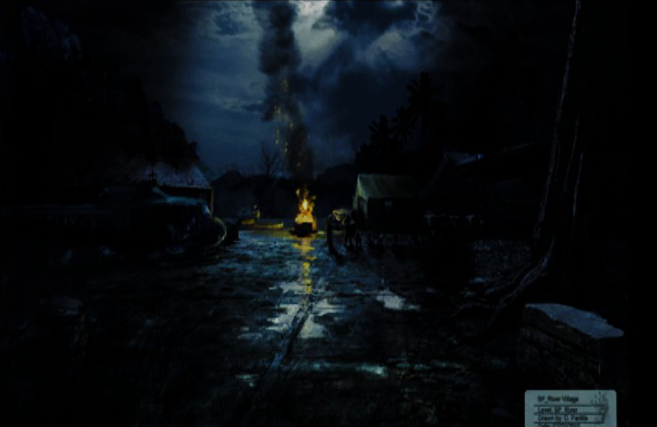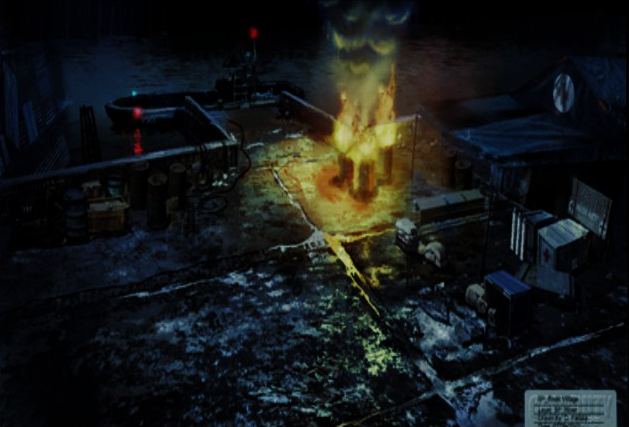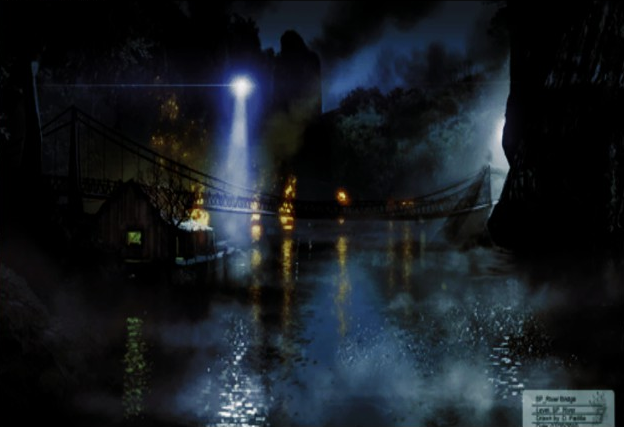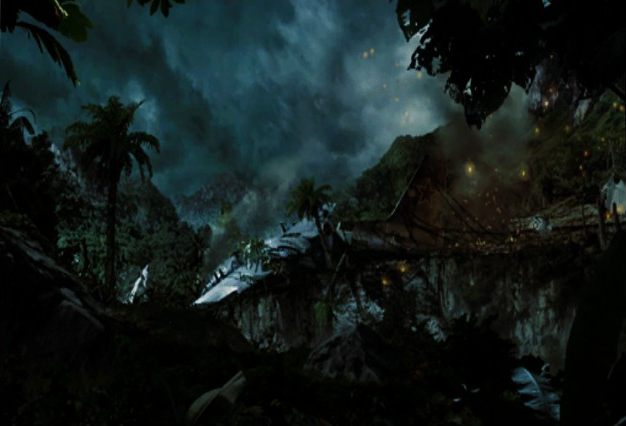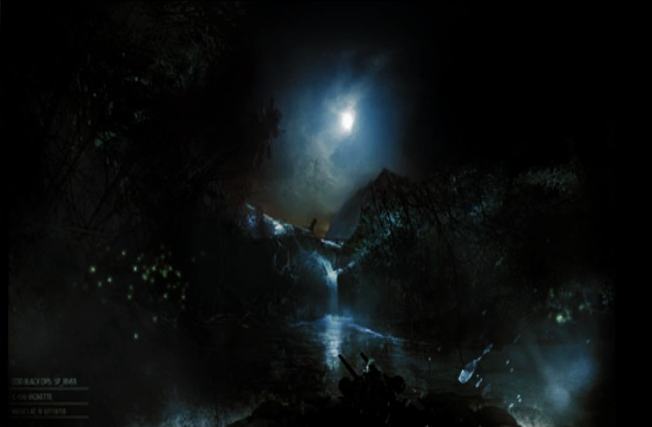 Moonpool.picEdit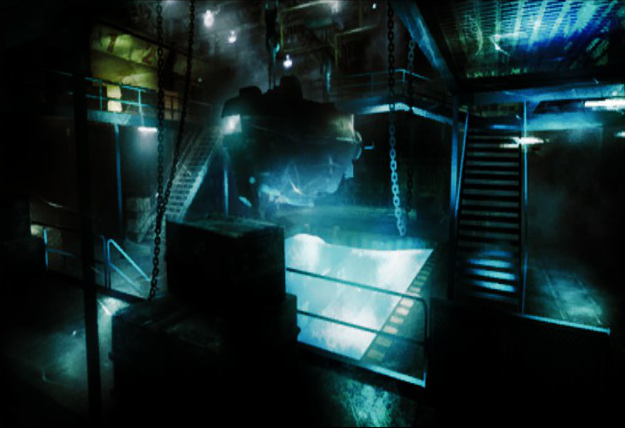 Morgue.picEdit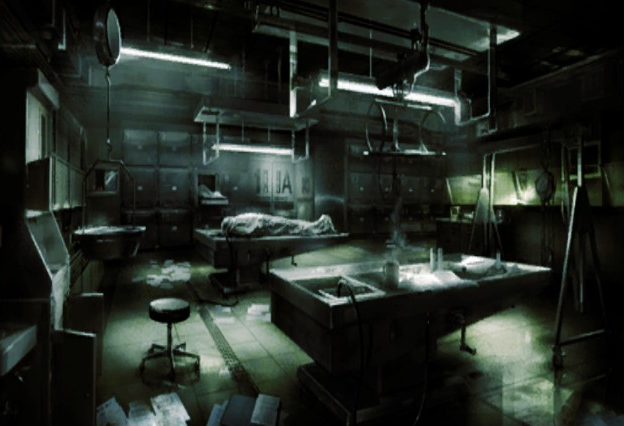 River2.picEdit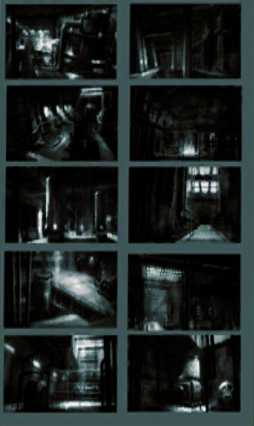 Storm.picEdit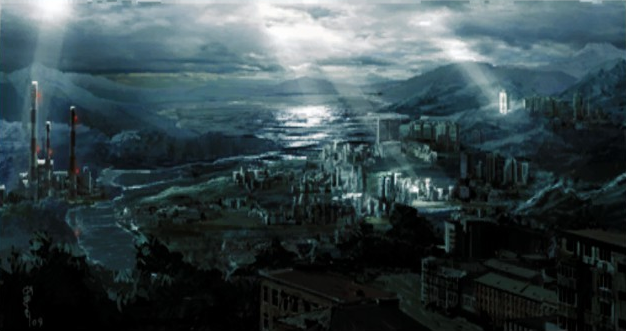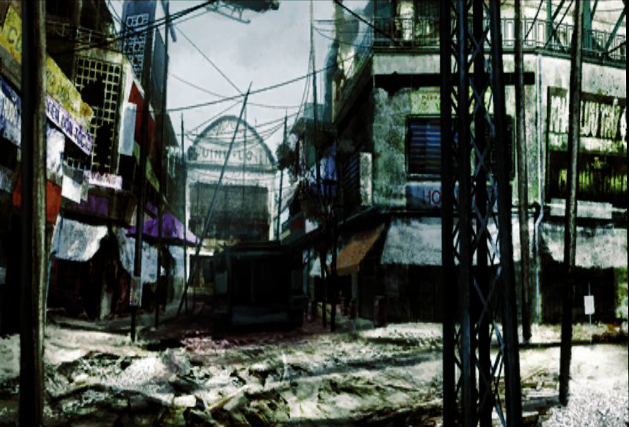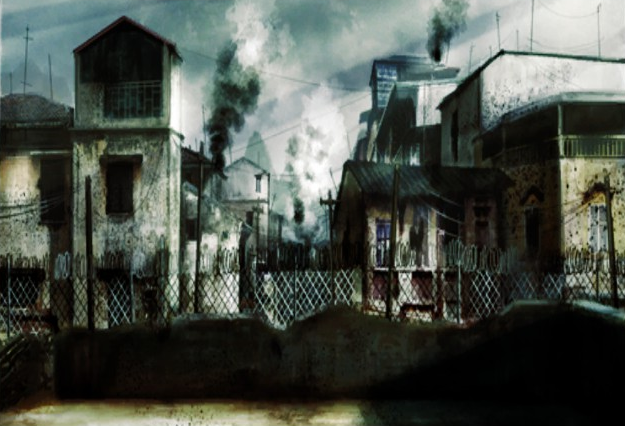 Thechair.picEdit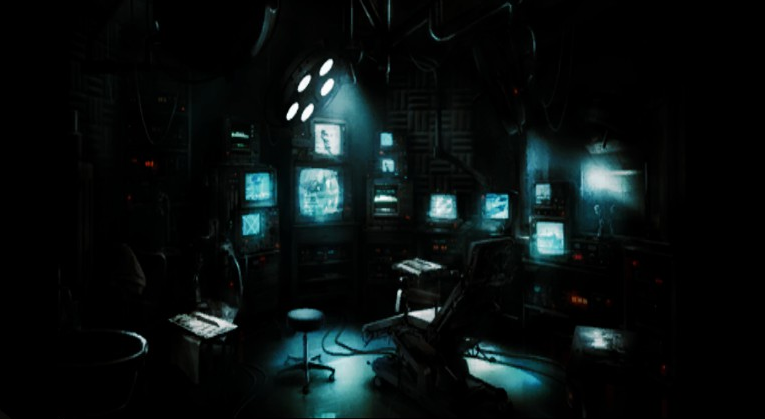 Thewolf.picEdit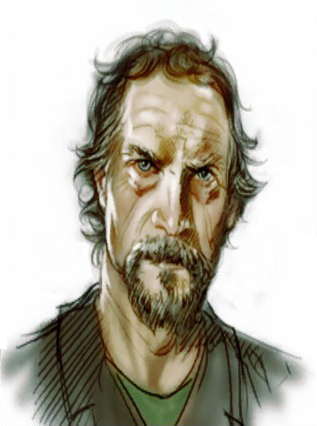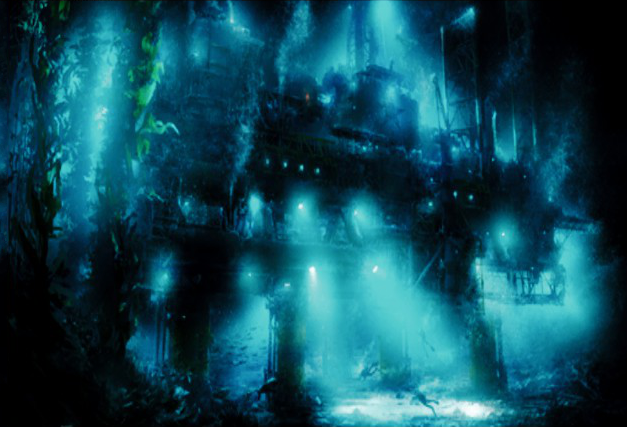 Victory.picEdit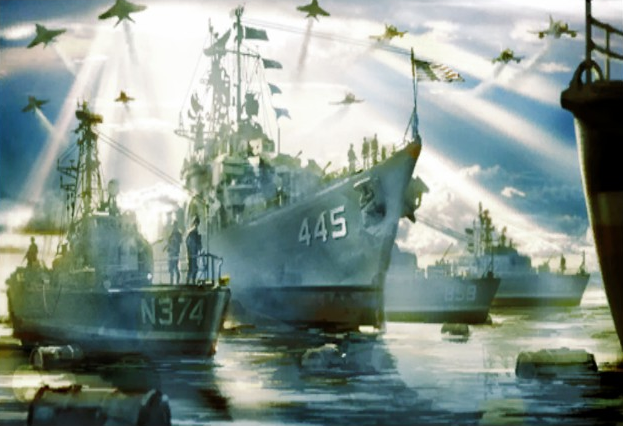 Vorkuta1.picEdit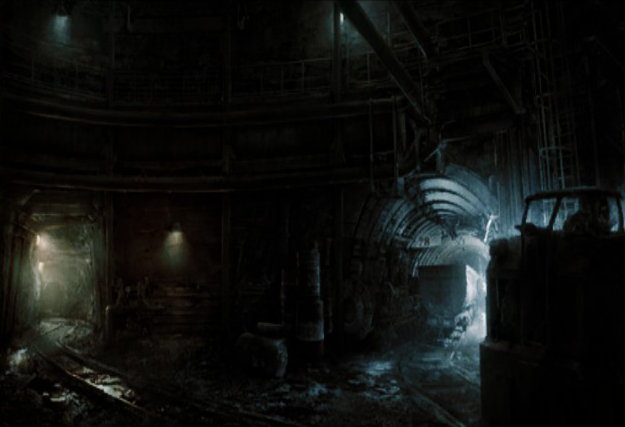 Vorkuta2.picEdit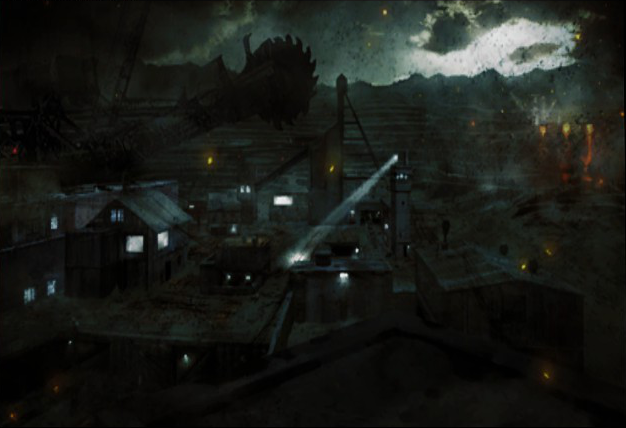 Vorkuta3.picEdit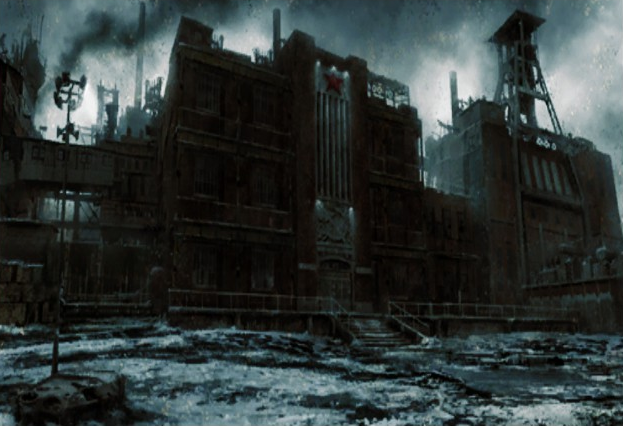 Vorkuta4.picEdit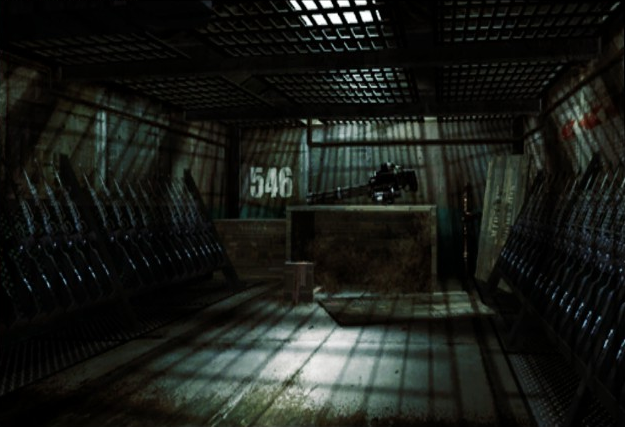 Vorkuta5.picEdit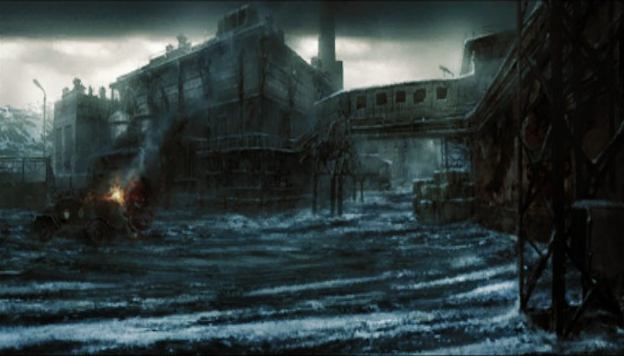 Warroom.picEdit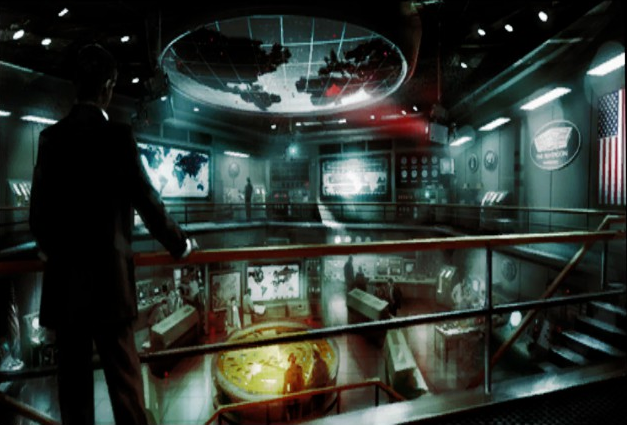 Community content is available under
CC-BY-SA
unless otherwise noted.