Nightfall is a map part of the Onslaught downloadable content pack for Call of Duty: Ghosts. It is the second level of the game mode Extinction, but was mentioned as Episode 1 of the Extinction story. It takes place after the events of Point of Contact. It was first revealed on a GameStop promotional poster and was released on January 28th, 2014 for Xbox LIVE and February 27th on all other platforms.
Overview
Nightfall is a map from the Extinction game mode and takes place in a snowy, deserted Alaskan base. It includes two new Cryptids. The first is the Phantom. While jumping, the Phantom is rendered invisible to the players. The second is called the Breeder, which is the largest boss in the game so far, and also looks like a large, spider-like creature. There is also a new weapon, the Venom-X, that gets its ammo from Scorpions and shoots acid similar to that of Scorpions. There are two known main characters: Dr. Samantha Cross and Cpt. David Archer, as well as the team that the players control. In the ending cutscene, an unknown Cryptid is seen, which teases the next map of Extinction.
Nightfall appears to be much more difficult than "Point of Contact". The more confined and urbanated spaces allow for much unpredictable and stealthy activity by the Cryptids.
Nightfall also appears to lack Fuel Canisters that were featured in "Point of Contact." As a substitude, telephone wires have detonatabe capsules that explode when shot, giving off a stronger projected explosion than the Fuel Canisters.
Rather than barrier hives, a "Breeder" Cryptid boss is featured at the end of each area. Players must shoot the creature's head to damage it and lower its health until complete diminishment. The boss uses a variety of attacks to kill the players. Some are very deadly and, in some cases, fatal in a single blow, specifically its rapid fire needle attack. Players are advised to always be near cover.
Achievements/Trophies
Pushing Ahead (20

/Bronze Trophy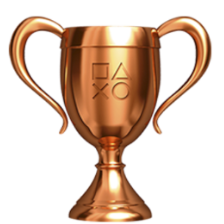 ) - Gain access to the Compound area in Nightfall.
Weapon Facility (20

/Bronze Trophy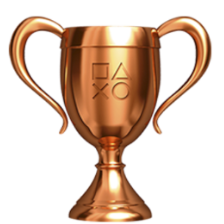 ) - Gain access to the Facility in Nightfall.
Survived Nightfall (20

/Bronze Trophy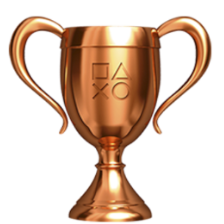 ) - Kill the Breeder for the first time in Nightfall.
Speed Slayer (20

/Bronze Trophy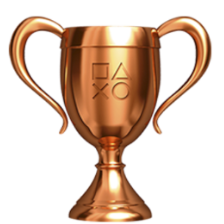 ) - Kill the Breeder in less than 5 minutes in Nightfall.
Turnabout is Fair Play (20

/Bronze Trophy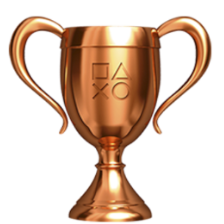 ) - Kill 50 Crytids with the Venom-X weapon in Nightfall.
Phantom Exterminator (20

/Bronze Trophy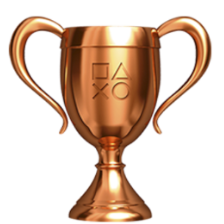 ) - Kill 5 Phantoms in one game.
Pea Shooter (20

/Bronze Trophy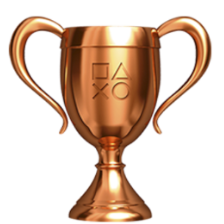 ) - Kill a Rhino with only a pistol in Nightfall.
Egg-stra XP! (20

/Bronze Trophy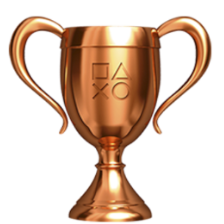 ) - Complete the Egg-Stra XP challenge and then destroy the hive in the Onslaught DLC package.
Undiscovered Truths (30

/Bronze Trophy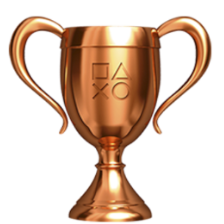 ) - Found all intels.
Nightfall Completionist (30

/Silver Trophy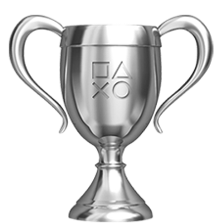 ) - Complete all challenges and kill the Breeder in Nightfall.
Throttled Survival (30

/Silver Trophy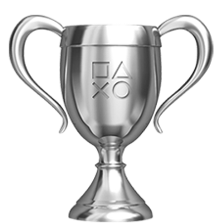 ) - Kill the Breeder while using a Relic in Nightfall.
Gallery
Images
Videos
References