rnixon is the user account of Richard Nixon on the Central Intelligence Agency Data system. It is accessible from the computer terminal in the interrogation room, which is depicted in the main menu of Call of Duty: Black Ops.
Password
The rnixon account uses a non-secure password, his pet dog's name checkers.
Mail
Typing the command MAIL opens Kennedy's mail account. It then shows a list of messages exactly as follows:
| ID | From | Date | Subject |
| --- | --- | --- | --- |
| 0 | Dreamland Admin | Wednesday, July 14, 1954 | Server Access |
| 1 | L. Johnson | Tuesday, November 5, 1968 | Transition |
Server Access
From:
Dreamland Admin
To:
[REDACTED]
Date/Time:
Wednesday, July 14, 1954
Subject:
Server Access
Please note that the dreamland data storage center has been restricted to members of MJ-12

Thanks.
Transition
From:
Johnson, L.
To:
Nixon, R.
Date/Time:
Tuesday, November 5, 1968
Subject:
Transition
Dick,


Congratulations on your victory. Let us meet soon to discuss strategies pertaining to the future of our country. There is much to discuss. I'm also looking forward to meeting that dog of yours. What was his name?


Sincerely,

LBJ
Files
Typing the command DIR opens Nixon's home directory /home/rnixon/, which contains 9 files.
MemoGK.txt
***TOP SECRET***

FROM: The White House
TO: [REDACTED]

July 21, 1961

SUBJECT: Transmission from a suspected numbers station near the [REDACTED] embassy containing alarming and cryptic references.

Research appears to be underway involving variance of Tabun, Sarin, Soman and an unknown gas of possibly far greater potential for devastation. Every member of the S.O.G. team in the field should be briefed. Yesterday, a new transmission involving Plutonium and Uranium was also intercepted but was lost before the transmission was completed. All foreign agents listening to numbers stations should be vigilant to those keywords. Recent chatter has reached a fever pitch

CIA operatives have been assigned to the program, and the additional support is requested. Have all reports forwarded to the White House and present an interim review of the situation no later than July 31, 1961.

/s/ John F. Kennedy

[REDACTED]
crash.snd
meetreznov.snd
runway.snd
rapture.snd
Executing this file does not play any sound.
Cracked.pic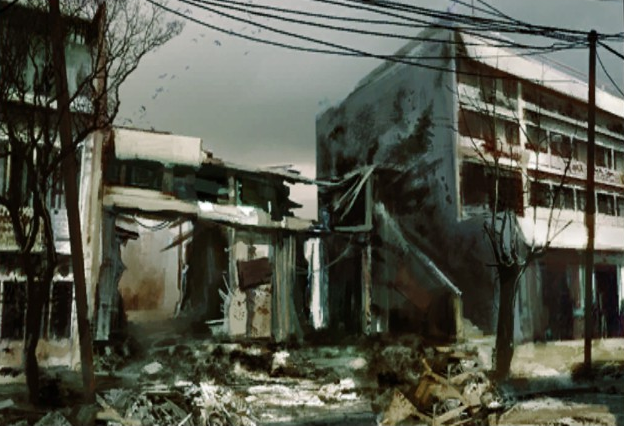 Cracked2.pic
Launch1.pic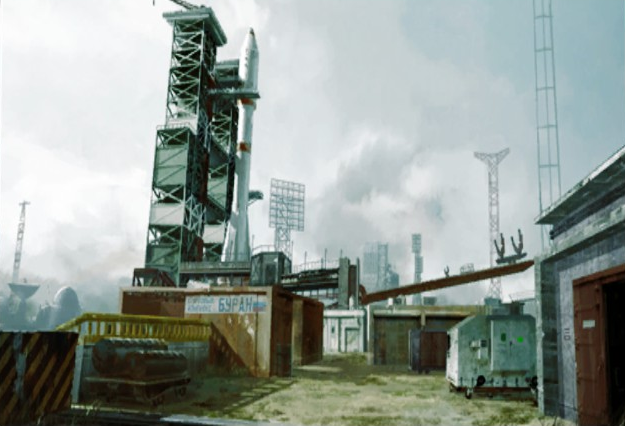 Launch2.pic