Um...I hope this page is okay...10pxp/573F6D38974A34D31
I don't, um, know what to put...so here are some quotes. You can read them if you want, I mean, if you can spare the time..
Quotes:
Lucas88bam has left the chat.
In lieu of Lovely One
If you make it on Lucas88bam's user quotes, you're officially epic.
Any trends anypony can see?
Trees are hard
If you keep going psychotic on us you can be kicked

Yay! Something to add, um, thanks to Twitter who inadvertently showed it to me: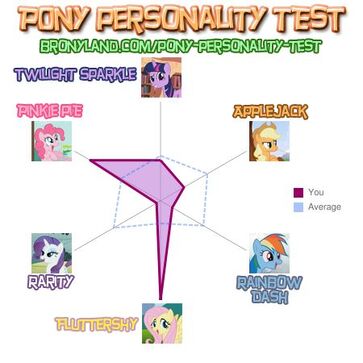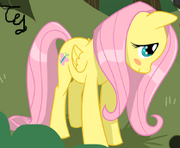 Lovely one made me this: XxXx FLuTTeRShyZzzz I SCoPeZz SkiiiLLLzzzzz XxXxX Thank you so much!! <3
I'd also like to thank Jar Teh Marksman for making a lovely and, um, in my opinion, long over-due userbox...
And of course Redskin-26 for my signature, thank you!

<3<3<3<3<3<3<3<3<3<3<3<3<3<3<3<3<3<3<3<3<3<3<3<3<3<3<3<3's Lucas. I mean...just...Lucas *is* the lovely one!

Fluttershy Oakley Talk
xxx
Oh, p.s.
Community content is available under
CC-BY-SA
unless otherwise noted.