PONY IMAGES HERE
NEW STUFF ONLY HERE
Old file's here, but noone cares about that.
I'm a decent stealth player and from what I hear (e.g. angry messages over PSN) I'm a fairly talented sniper.
I'm a bit of a grammar nazi and most of my edits will likely be fixes.
I am now in the clan, so I'm wearing CDWC like a boss.
I'm a gun nut, and I often become irritated when those who are somewhat ignorant about firearms put something in the article for a weapon like "When you reload a revolver, rounds fall out of the cylinder even when the revolver is empty."
I play PS3 and my username is gic1998, add me if you feel like doing so.
I will do research on aspects of a game upon request.
As for everypony trying to ban pony images, I have only this to say: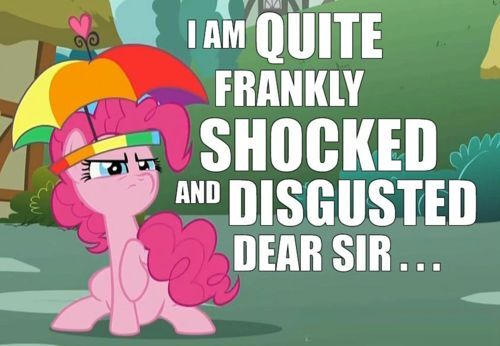 Games

| | | |
| --- | --- | --- |
| MAG | Borderlands | Modern Warfare 2 |
| Fallout 3 | Fallout: New Vegas | CoD 4 |
| Metal Gear Online | BF: BC2 | LittleBigPlanet 2 |
| Red Dead Redemption | Minecraft | World at War |
Goals
[ ] 100 edits
[ ] 250 edits
[ ] 500 edits
[ ] 750 edits
[ ] 1000 edits
[ ] Over nine thousand edits (What,nine thousand!?!)
Userboxes