clan quotes
Edit
"come get some!"
-Clan member at the incoming infected on mission
"a quickscopoe a day keepsthe n00b-tubes away!"
-me on quickscopes
"1 bullet,2 killed"
-clan leader on snipes
WIKI quotes
Edit
"So I would say, the MSR."
-crunchastic on the best sniper rifle
"it's panzer"
-firebird on the best pony
Goals for wiki's
Edit
make 100 edits
make 200 edits
make 300 edits
make 1000 edits
edit someone else's page
create a page
be on the wiki for a year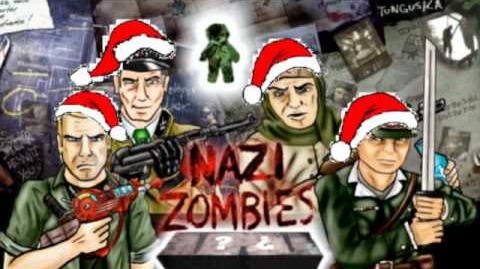 become a chat moderator
become an admin.
get 10 people to look at firebirds page
become a pony
Make 5 pages
my clan is BriSI,in honor of someone u don't know.send me a message or somethin', and i will tell you everything awesome.videos,like halo vs. cod,and stuff.
***clan news*******

Edit

our clan has progressed into Indie game 'Total miner:Forge'. we have created VIP areas,sentry turrets,dining rooms,and a jacuzzi while making the clan house. you will be gained acces once into our clan,and into the mansion,which has locked doors set to brisi clan only(yes,you can do that). we also have a video game room,and a TV
Community content is available under
CC-BY-SA
unless otherwise noted.