"This is Tojo 5-1 to any friendly units in D.C., Hammerdown is in effect. I repeat, Hammerdown is in effect. If you are receiving this transmission, you are in a hardened high-value structure. Deploy green flares on the roof of this structure to indicate that you are still combat effective. We will abort our mission on direct visual contact with this counter-sign."
— Tojo 5-1

22 December 2015 00:00 UTC This message will be displayed if the timer does not show up (like if you do not have javascript enabled on your browser) since enlistment
Greetings viewer(s).
I am an active contributor to respective Wiki's in my interest and spare time.
I am constantly active in Call of Duty Wikia, Yu-Gi-Oh! Wikia, Sonic the Hedgehog Wikia and have earned the title as 'Trusted User' in Battlefield Wikia.
Other than that, I am only a casual editor.
Thanks for visiting. Leave a signature if you like.
Contributions, Affiliations, Ranks & Status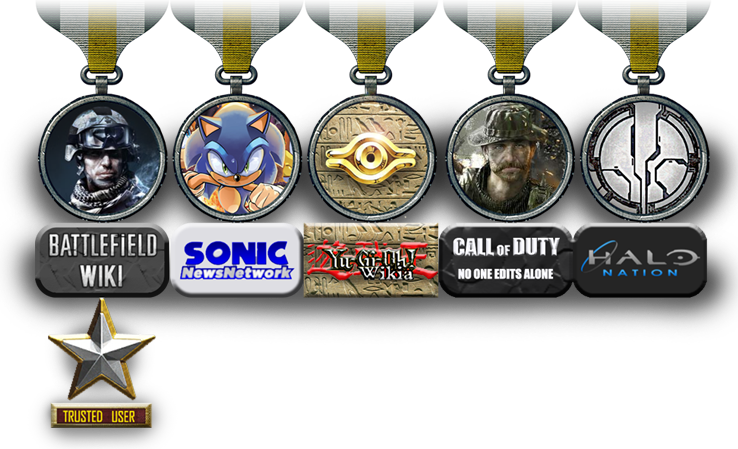 Call of Duty Wikia Contributions
Call of Duty Wikia Milestones
"Inter caecos regnant strabo"
— Amongst the blind, the squinting rules.
Tours of Duty
Battles & Conflicts
Platforms

Games
Life Tip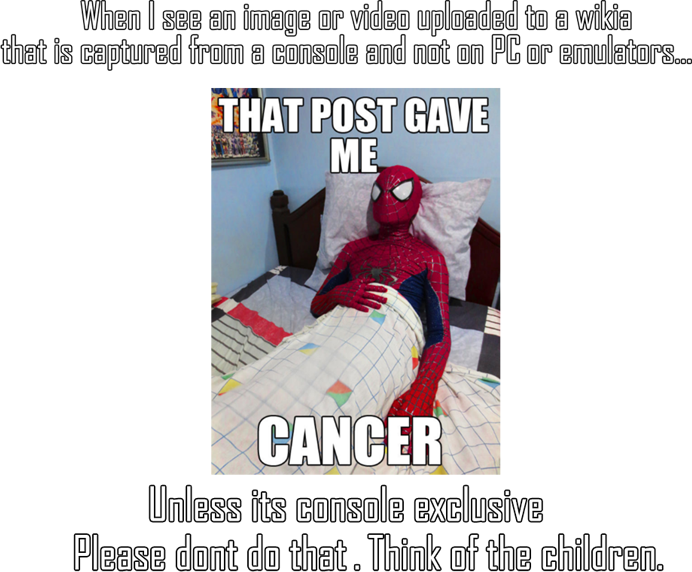 Signatures
Favourite Call of Duty Quotes
"The healthy human mind doesn't wake up in the morning thinking this is its last day on Earth. But I think that's a luxury. Not a curse. To know you're close to the end is a kind of freedom. Good time to take... inventory. Outgunned. Outnumbered. Out of our minds. On a suicide mission. But the sand and rocks here, stained with thousands of years of warfare... They will remember us. For this. Because out of our vast array of nightmares, this is the one we choose for ourselves. We go forward like a breath exhaled from the Earth. With vigor in our hearts and one goal in sight: We. Will. Kill him."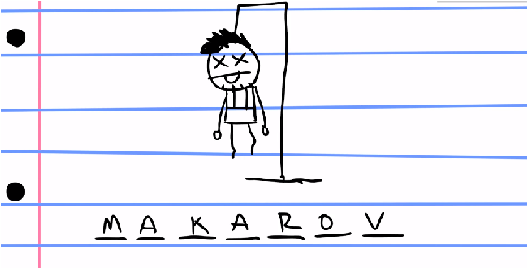 Community content is available under
CC-BY-SA
unless otherwise noted.