Warning: There is language on this page that some readers may consider offensive.
113xembed/videoseries?list=PL32E0C8D9488FE966&amp1

Against All Authority

- Shut it Down


Lower Class Brats

- Who Writes Your Rules?


Subhumans

- Work-Rest-Play-Die


NOFX

- Franco Un-American


A Global Threat

- ...Until We Die
| | | |
| --- | --- | --- |
| " | — Punk attitude | " |


Awards

Sandbox
Hey. Name is Chris. I try to do my best on this wiki. I guess I shall just write stuff about me. My user name may confuse you. It is Straight Edge Fiend. Not sex fiend, not sex friend, not sexy friend. Please, do not call me those names, they kind of piss me off. I just want to clear that up right now.
Straight Edge (sXe)
Edit
If you do not know what straight edge is let me tell you. Straight Edge is a lifestyle that a person takes up. What it means is that I do not take drugs or alchohol. By drugs I mean like weed, meth, cocaine, etc. Some others can take it further to include total veganism and abstinence of sex.
Now there is alot of people who criticize straight edge people, because quite a few of us are really uptight and think that they are better than other people. I am not like that. I hate those people. They distort the sXe scene to make every one in come out to be a pretentious asshole. I do not give a fuck if some one is sXe or not, if I like you, I like you.
Music and More Stuff?
Edit
I listen to Punk, Ska, Reggae, Oi!, and some Metal. In that case I consider myself to be ska punk (or a rude punk, I made that one up). I used to listen to hip hop and rap, but I find that it got to repetitive and all it talked about is sex and women. I wanted something more. But the are two Rappers/rap groups I will listen to. The first is Immortal Tecnique, I'd say he is a punk just expresses it in rap (listen to him). The other is the old Bone Thugs N Harmony. Their new music is crap.
Um. I am a Catholic. Um a few things I hate. I hate Nazis and racists (even if they are my own race). I was taught to judge a man's character and not his skin color. Do not know why people but so much empahsis on color.
I have an Xbox 360. My GT is sXe Fiend.
Games I Own
Edit
Game Achievements
Edit
100%-ted Assassin's Creed. (4/23/12)
Went 78/23 in Call of Duty: Modern Warfare 3 on Hardcore Ricochet: Domination. (4/13/12)
100%-ted Assassin's Creed II. (5/24/12)
100%-ted Minecraft. (6/29/12)
Pages I created
Edit
Userboxes (alot of people have them, so why not?)
Edit
Football (Soccer) Teams
Edit
Some Pics
Edit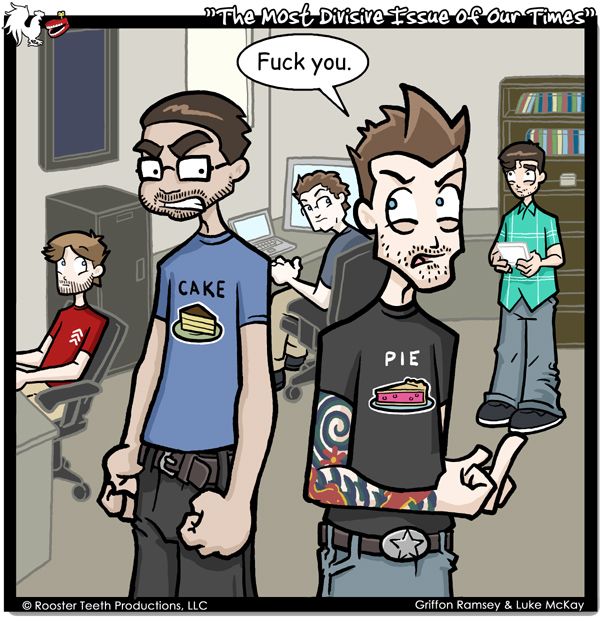 Best Game I ever had in any Call of Duty game
Edit
Community content is available under
CC-BY-SA
unless otherwise noted.