About Me
Hi, I'm Sp3ctr3 130 Ki11er. I really started editing this wiki in late October, 2010. I was January's UotM and I became an admin on March 30th and then lost it D:. I live in California. Los Angeles to be exact. I also live right near IW HQ! I love to play airsoft and pilot airplanes. I've met Alex Roycewicz, who works for IW and who is also a fellow pilot. I also know some German, and a good amount of Japanese. Go here!
Games I own
Created Pages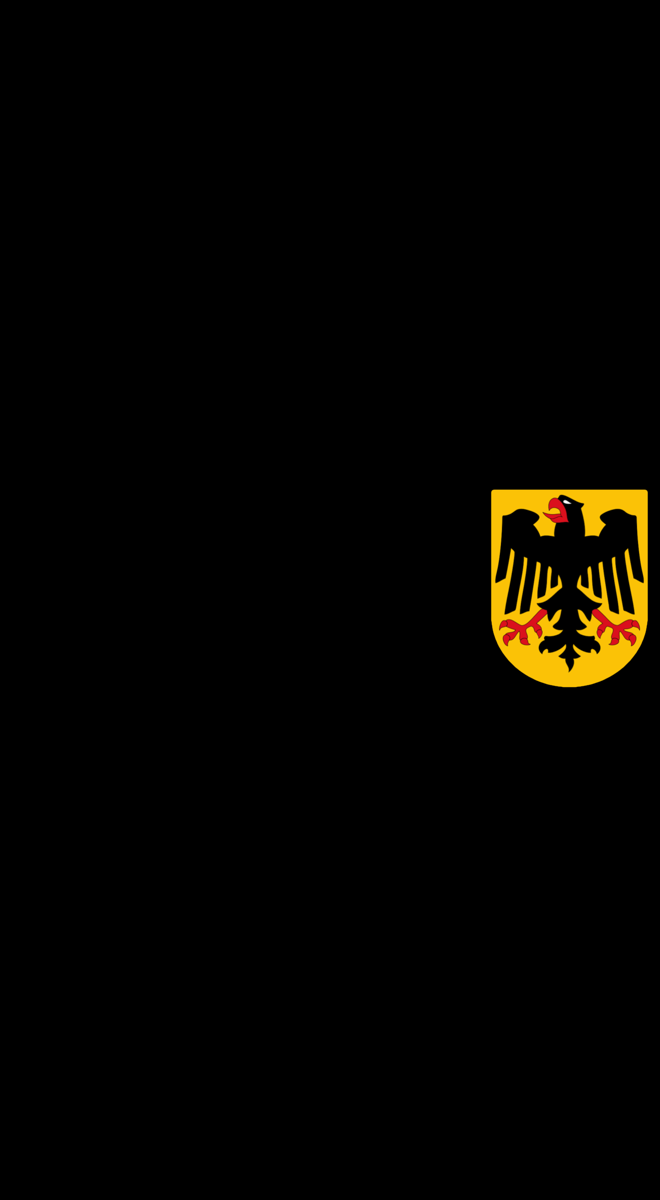 Community content is available under
CC-BY-SA
unless otherwise noted.