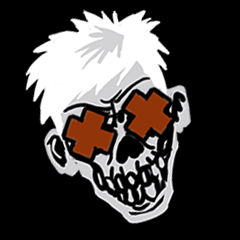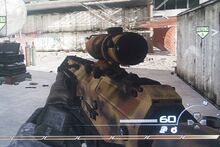 Hi! I'm just your typical CoD player, and I love the series. I started out with CoD4 on the PC. Then I got a PS3 for Christmas, and I bought World at War. Then I bought CoD: MW2, and loved it. I was curious what CoD3 was like, so I bought it for PS3, and enjoyed it to some degree. Then I bought Black Ops and was extremelydisappointed. I currently own CoD3, 4, 5, 6, and 7 , 8 on PS3, and CoD4 for PC too. Please do NOT edit my user page or I will alert an admin.
Community content is available under
CC-BY-SA
unless otherwise noted.