It is June 13 2010 00:00 UTC This message will be displayed if the timer does not show up (like if you do not have javascript enabled on your browser) days since I first started editing on the Call of Duty Wiki!
It is November 9 2010 00:00 UTC This message will be displayed if the timer does not show up (like if you do not have javascript enabled on your browser) days Call of Duty: Black Ops was released!
It is September 2 2010 00:00 UTC This message will be displayed if the timer does not show up (like if you do not have javascript enabled on your browser) days since I got Modern Warfare 2
It is December 18 2012 06:40 UTC This message will be displayed if the timer does not show up (like if you do not have javascript enabled on your browser) days since I got a new laptop
It is November 13 2012 00:00 UTC This message will be displayed if the timer does not show up (like if you do not have javascript enabled on your browser) days since Call Of Duty: Black Ops II was released!
Welcome To My COD:Wiki Page
Edit
Biography:
Edit
WARNING IM A FURRY!!!!!!
There is a lot about me that people don't unsterstand because i like to use words that people don't understand very well like gaming words and such. Just to get things rolling, I am a computer nerd in my high school and in my neighborhood. I do have my own personal laptop that i bring everywhere with me so i am usually on it when i am bored of trying to update stuff on it. I own the small image and video company called Melcorp Media where we create mostly videos on games and how to videos. I am the owner of the Youtube Page CODMW2call . My Xbox Live account is A Foxy Kitsune. My favorite game on the computer would have to be ROBLOX, which is free and you get to create your own games.
Call of Duty Games:
5th Prestige Lvl 22 in COD9: Black Ops II
18th Prestige Lvl 80 in COD8: Modern Warfar 3
14th Prestige Lvl 35 in COD7: Black Ops
14th Prestige Lvl 50 in COD7: Black Ops - Combat Training
0th Prestige Lvl 32 in COD6: Modern Warfare 2
10 Prestige Lvl 65 in COD5: World At War

9 Prestige Lvl 55 in COD4: Modern Warfare
Halo Games:
Colonel Grade 2 in Halo: Reach
General in Halo 3
Links: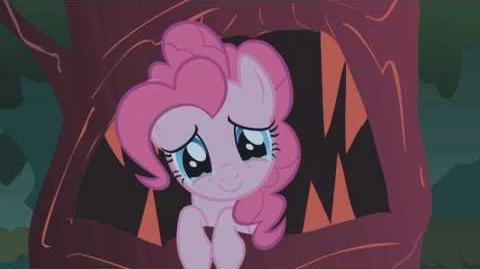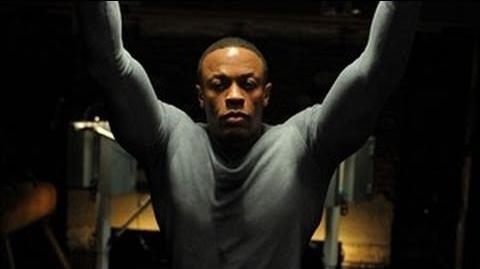 Community content is available under
CC-BY-SA
unless otherwise noted.