In a recent report by Polygon, they have stated that their sources have discovered that Call of Duty: Black Ops IIII will not include a campaign mode, and instead Treyarch will be exclusively focusing on their product's multiplayer and zombies mode.
The sources, who asked for anonymity, said that as Black Ops 4's release date approached, it became evident that development on the single-player campaign wouldn't be completed. One source said Treyarch has since focused Black Ops 4's development on expanding multiplayer and the series' popular Zombies mode. The source described an emphasis on cooperative modes as a potential stand-in for the typical single-player campaign experience. ~ Polygon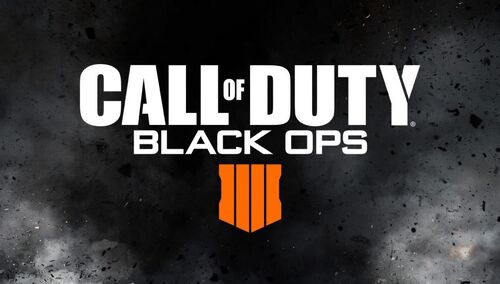 Additionally, a tipster told Charlie Intel a month prior that a "Battle Royale" mode developed by Raven Software, will substitute in the campaign's absence. The tipster also told them that Activision thought Call of Duty: Black Ops IIII's campaign mode was 'too out there' and 'outlandish' and as a result, the game mode was scrapped.
More details are expected to be revealed by Activision and Treyarch during the game's community reveal event on May 17th.
So what do you think of this rumor? Do you think it's true or false? Let us know in the comment section below.
Sources: Polygon and Charlie Intel