So a user by the name of Zombiehunter115 made a blog of a few songs he wanted in Zombies, and that inspired this one. If you haven't checked his blog out then I highly suggest you do, but without further ado lets get into this. Quick disclaimer this is not a wishlist blog, it's just a blog of songs I wish Zombies had in the past.
Revealtions 2 Menu Theme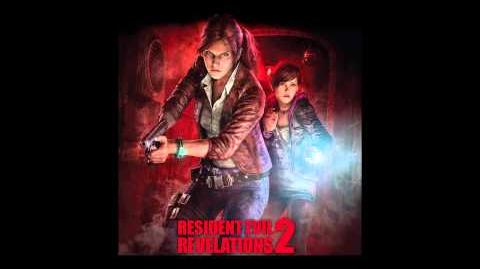 This wou'ld've been a cool song for the main menu screen of Black Ops 1, 2, or 3's zombies main menu. The song is creepy and would make the mode itself feel more horror based which is what these modes are supposed to be. I don't listen to the song often but I do enjoy it when I do, and do think this song would've been great for zombies.
Revelations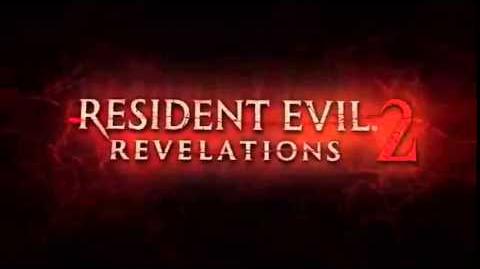 Yet another song from Resident Evil: Revelations 2 I thought this song would've been a great game over song for when you die in all the maps. I really like the song and it would've love to hear it when getting a game over.
White Rabbit
This in my opinion would've been a great easter egg song. The instruments, vocals, and lyrics are good. The song is fun to listen to and is one of my favorite songs from Egypt Central.
Pareidolia 8-bit
I thought this could've been a good little loading screen song. It's not much but the song is fun to listen to and doesn't get much attention as it deserves in my eyes.
Sad But True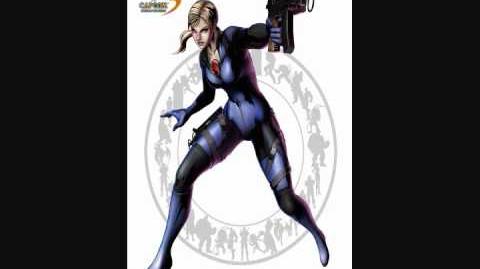 A song from Resident Evil 5 I liked the song despite it not being in my genre. I thought this song could've a played when fighting the Panzersoldat, and when he gets weakened the Marvel vs Capcom 3 version of the song plays.
Ending
So heres another top 5 list from me. I hope you liked it and bye.
Community content is available under
CC-BY-SA
unless otherwise noted.