Prepare for release in

Nov 8 2011 00:00 UTC

This message will be displayed if the timer does not show up (like if you do not have javascript enabled on your browser)

!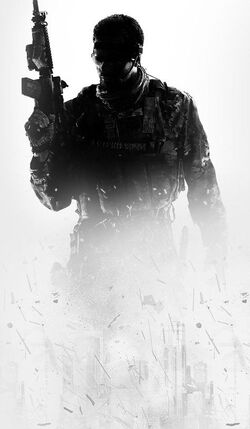 Greetings, DR.EdwardRichtofen1943. We're happy to have you editing at the Call of Duty Wiki, so here's a couple of tips to help you out.
Read up on our policies, so you don't make any bad edits. They will help you find out what to do and what not to do.
Stop by the Wiki Activity every once in a while, keeping track on what goes on here and keeping you updated with the latest blog posts.
Stop by our Community Portal, keeping in touch with our wonderful community and getting involved with projects and such.
If you want to test something out, the Sandbox is a great place to do it. It is recommended to know what is standard on the wiki, such as templates and categories, and how to use them.
If you need anymore help, feel free to contact me. You can also contact an administrator, whose names are highlighted in green, or a Bureaucrat, whose names are highlighted in cyan for any additional info.
Glad to have you here, now get editing!
Banned from Chat
Edit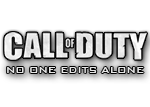 Due to your unacceptable behavior on Call of Duty Wiki Chat, you have been banned from the Chat. You can see when your ban expires on
the ban list
, and the reason why you were banned. You can contact the
Chat Moderator
who banned you to see if you can be unbanned, however it is very strongly advised that you read and review
our policies
thoroughly before you reconnect.
Any more unacceptable behavior and a wiki block or longer chat ban may be issued. Thank you.
Yeah, sure... Just another troll dealt with... _Sp3cTalk_ 08:13, July 11, 2011 (UTC)
Really, keeping grudges on the net is stupid in the first place - and worked out oh-so well for you, didn't it? SPARTAN-118 (Talk) (Contributions) 08:17, July 11, 2011 (UTC)
Actually no, I won't unban you. I'm going to trust Sp3c more than you on this one, especially when you went and called him a "scumbag". And if we haven't seen the last of you, I'll just ban your IP address, and then we will have.  

  11:41, July 11, 2011 (UTC)
Community content is available under
CC-BY-SA
unless otherwise noted.