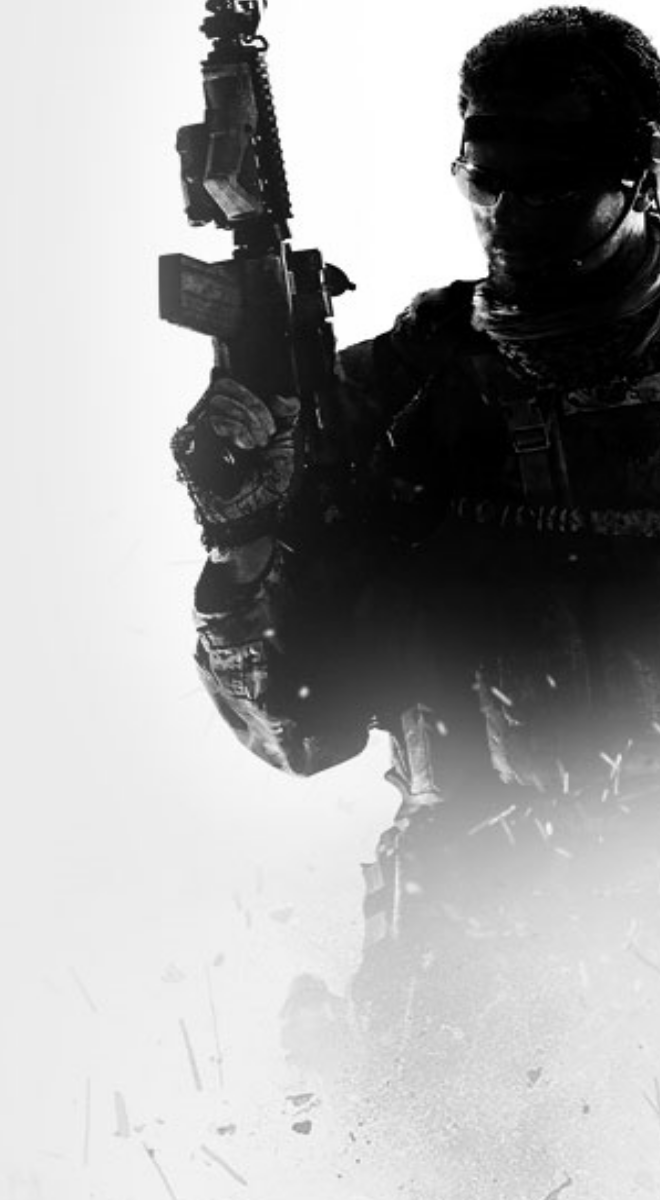 Archived
—

N7 TC 09:25, April 18, 2011 (UTC)
Re:EPIC WIN
I think the cat is having a bigger one though xD Smuff[citation provided] 13:42, April 18, 2011 (UTC)
Both sides have to be about 660px x 1200px Smuff[

citation provided

] 14:01, April 18, 2011 (UTC)
Um...
What's that cat doing? ToShootToKill 18:42, April 18, 2011 (UTC)
Poptart cats are kewl. ToShootToKill 18:55, April 18, 2011 (UTC).
I nyan'ed for 95.4 seconds. Well i did get bored... ToShootToKill 19:06, April 18, 2011 (UTC)
Re:Sig

N7Present Arms

Here it is. Template it if you want.

Sp3cSchneller

20:35, April 19, 2011 (UTC)
GT
WAI IT NO WORK!!!!??!?!?!?!!??!?!?!??!?!

Sp3cSchneller

06:44, April 21, 2011 (UTC)
Wii 2!?!??!
Check this out here—

DrkDragonz66

  Talk  Contribs  Combat Arms    20:24, April 25, 2011 (UTC)
IRC.
Join it! It are died at the moment. Nikolai Cannot Die 07:00, April 27, 2011 (UTC)
Dammit. Well see ya then ;) Nikolai Cannot Die 07:10, April 27, 2011 (UTC)

Can you make signitures? cheytac 00:18, April 28, 2011 (UTC)
Re: News blog
You do not "own" a blog unless you have a deed to it. Myself and other administrators have the ability to modify any blog if necessary, and in this case, I found it was (I've also done this before). We are the wiki dedicated to everything Call of Duty, and that means we are not a lot of things, such as being dedicated to the documentation of the 7th generation of consoles or being a general gaming news site.
I removed the section on Sony's PSN troubles because it is beyond the scope of our wiki. It may affect a high percentage of our userbase, but that does not mean that it deserves to be reported on. EA CEO John Riccitiello made a comment about Battlefield 3 being designed to take down Call of Duty, but we are not obligated to create a news blog on it, since Battlefield 3 is not within our wiki's scope.
The Xbox part? While it may seem we are playing favorites at a time when Sony is in peril, it is unfortunately more relevant to our wiki than PSN being down. Microsoft specifically states to watch out for phishing scams while playing Modern Warfare 2. Had they said to watch out for phishing scams in general, then we would not be required to report on either of these recent stories.
In any case, however, we are not a gaming site.

Bovell Talk | Contrib. 13:06, April 28, 2011 (UTC)
play4free
wanna play it somethime I'm on whenever add me wonder_noob
No worries
My thing is writing long blocky wall of text support messages XD Although this one wasn't very long. (Forget the double meaning behind that sentence XD)

BlackoutSprechen Seite

18:53, April 29, 2011 (UTC)
Re:Thanks!
No problem. Well... I think the next time I will talk to you, you will have your name highlitghed in green. You deserve it, N7.
Reznov115Talk

19:24, April 29, 2011 (UTC)
For all your personal needs
http://img705.imageshack.us/img705/4152/151rouge.jpg
Now I won't need to find you the link <3  

  20:11, April 29, 2011 (UTC)
http://img6.imageshack.us/img6/3880/dsc06889ue4.jpg
Forgot to give you these.  

  20:55, April 29, 2011 (UTC)
RE: Yo Bro
I might, I'm currently trying to sort out killstreak pages.160px 20:35, April 29, 2011 (UTC)
Sry
i 4gut 2 unquet afte ritul queting so her is rouge pic to mak u fel beter
http://img14.imageshack.us/img14/1156/009rouge.jpg
lot uf tisues 2, includin viagra tisue
http://img705.imageshack.us/img705/4791/imagebrandedluxurytissu.png
enjy  

  23:54, April 30, 2011 (UTC)
sorry bro
I
c
b
a
.
Smuff[citation provided] 12:36, May 1, 2011 (UTC)
RE: Thanks!
No problem i really think you deserve it and thanks for the compliments I really Like yours too hope you get adminship I Dont Know A Good Username Talk 14:12, May 1, 2011 (UTC)
Re:
Sure, any time. Sgt. S.S. 18:13, May 1, 2011 (UTC)
Avatar
http://img593.imageshack.us/img593/1262/awwyeahmemememefacess25.png
why????
alright..who paid you to put that up as your avatar N7?, honestly??
your pal
4TimestheSteak
no u
u nao suck :3 1358 (Talk) 20:42, May 2, 2011 (UTC)
avatar
i know who rouge the bat is. i used to play sonic thehedgehog until they raped the seris. i just find it werid that a great person as yourself would put a talking bat with breasts as your avatar. i dunno its kinda werid to me...
http://images2.wikia.nocookie.net/__cb20101117215040/fallout/images/thumb/9/9a/SplashDamage.png/190px-SplashDamage.png-4TimestheSteak
22:18, May 2, 2011 (UTC)
AWWWWWWWWWWWWWWWWWWWWWWW YEEEEEEEEEEEAAAAAAAAAAAAAAAAAAAAAAAAAAAAAAAAAAA      23:40, May 3, 2011 (UTC)

Nice. —

Doc. Richtoffee

TALK | EDITS | CONTRIBS 19:30, May 6, 2011 (UTC)
Trolling
Just because its not there doesn't mean they never trolled. You know that admins can delete comments? Thats what I did... _Sp3cTalk_ 03:09, May 3, 2011 (UTC)
IRC!!!!!!!11!!!1
Nikolai Cannot Die 05:57, May 3, 2011 (UTC)
ur profile is really outdated
it says "I have made 1,199 edits here" dont u like use edit count or something clawdenxleave message here08:26, May 6, 2011 (UTC)
MAINSPACE- not total.

Blackout

Spreichen Seite

08:57, May 6, 2011 (UTC)
Community content is available under
CC-BY-SA
unless otherwise noted.