Welcome to the wiki!

Edit
---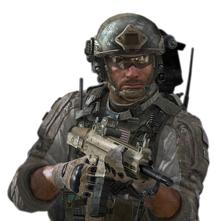 Hello NaRusskom, and welcome to the Call of Duty Wiki! Thanks for your contributions. We hope you'll stick around to make even more!
Have you created your user page yet? It's your own personal page, and you can do anything you want with it! Your user page will also help us get to know you as an editor better.
Here are some links that you may find helpful:
Still have questions? Feel free to ask me or contact another administrator. Sysops' names are highlighted in green and bureaucrats' names are highlighted in cyan.
We hope you enjoy editing here, and look forward to seeing you around!
-- Crazy sam10 (Talk) 15:54, October 8, 2012
Just saying hey, this is bountyhunter7714.
Bountyhunter7714 20:06, November 11, 2012 (UTC)Bountyhunter7714
Here is the link.
http://all-about-zombies.wikia.com/wiki/All_About_Zombies_Wiki
Sorry, went to this wiki so I could talk to you.
But there's the link.
Bountyhunter7714 23:16, November 11, 2012 (UTC)Bountyhunter7714
Re:Naming policy stuff
Edit
There's a discussion happening in the War Room about this I think, that'd be the best place to go and contribute. Smuff[citation provided] 13:26, November 24, 2012 (UTC)
re message
Edit
I do play airsoft, but not as commonly as I would like to. My gun is an A&K MK43 (M60) and works great. About how I apply this to COD, I just generally use the "Don't stop shooting" rule. If I see a guy run into a corner, I will just hold fire on the exit so he cannnot leave. Usulally, a teammate will either kill him or he will run into my bullets. This worked best on Black Ops with the M60, but I getting similar results with the QBB LSW on Blops 2.
Generally, I tend to play with a 3 person team. This consists of a JG M4 CQB, UTG L96, and my MK43. As suspected, me and the sniper give the assault cover as he moves up. When the assault clears the area, then I move up with him. The sniper stays to defend himself (if it is CTF), or wherever is a good spot. When I am carrying 5,000 rounds, I have no need to conserve ammo, so I just trigger spam at anything noticeable. Also, a LMG is better in non-wooded areas as you can find places to set up the bipod. Carrying 18 pounds does get heavy after a while :0 The Antibrony (talk) 19:00, November 25, 2012 (UTC)
XBL
Re:Signature
Edit
It is not required, but i just want to know who's visiting my page, that's all :D --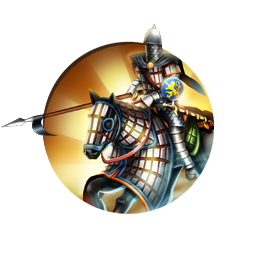 Slav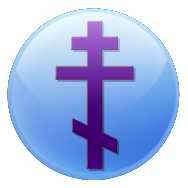 Talk
23:13, January 11, 2013 (UTC)
Ok. --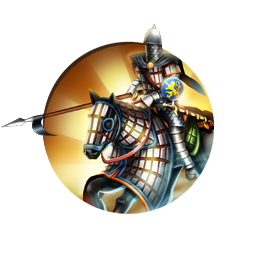 Slav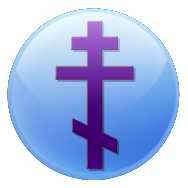 Talk
11:04, January 13, 2013 (UTC)
Congratulations
Edit
Hey NaRusskom!
You won one of the custom skin packs for Call of Duty: Black Ops 2 for XBLA! Since I don't want to put the code here where everyone can see, please send an email to jorge[at]wikia-inc.com and I'll send you your code!
Best, Jorge
(profile)•(talk) 20:38, March 26, 2013 (UTC)
Mother Russia
Edit
HAIL STALIN!!!!!
(I'm extremely sorry if you find that offensive at all)
Hey, just wanted to say that I find Russia very interesting as well. Just a question, what is your favourite Russian firearm?

 Capt. Miller · talk 13:58, May 28, 2014 (UTC)
Community content is available under
CC-BY-SA
unless otherwise noted.