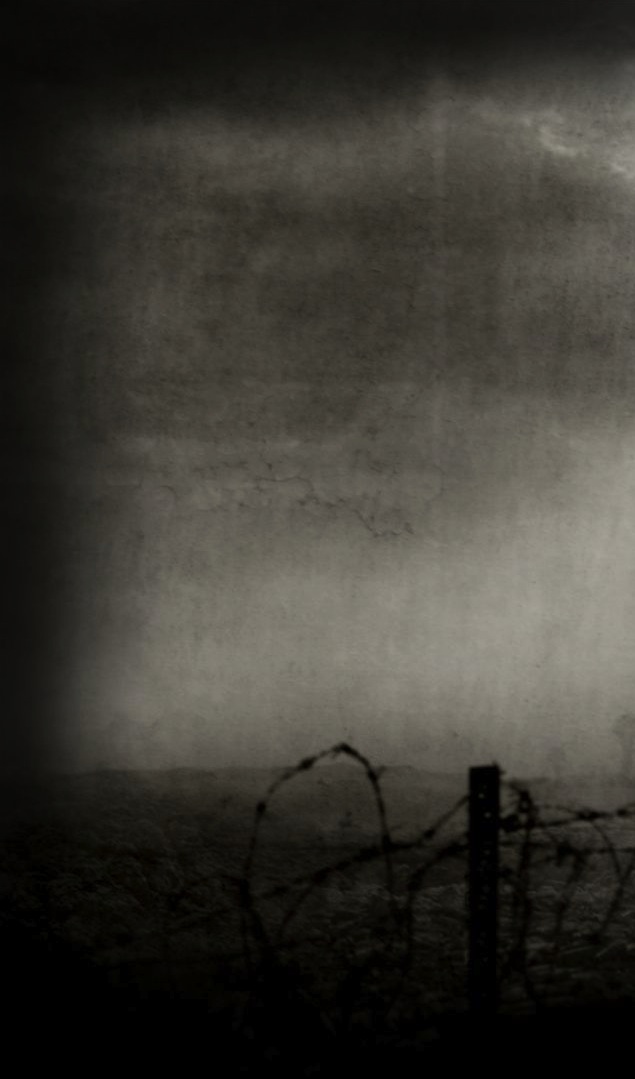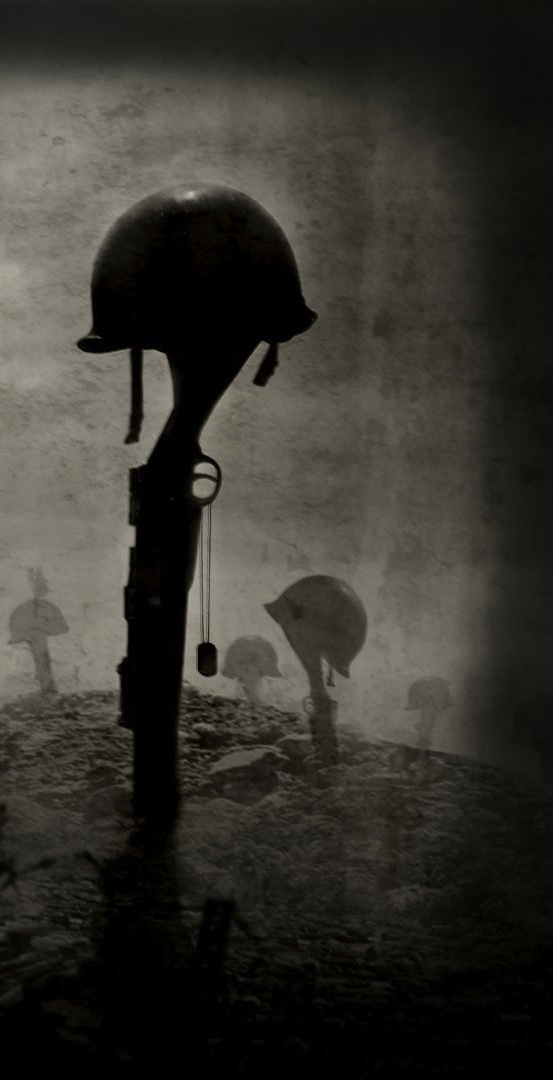 Archiving Complete
Edit
and let me be the first to scribble on your new talk page, hehehe.

Talk 03:20, March 24, 2011 (UTC)
Re: UotM
Edit
Thanks, I appreciate it! — Jako7286 Talk 23:16, March 31, 2011 (UTC)
I wanna talk, come on, I have to go soon. PierogiTalk 23:58, April 1, 2011 (UTC)
thx for the template awesome
Re: Black Ops Helper
Edit
Thanks for recommending it! I'm glad he likes it. I'm trying to collect all of the challenges to include in my application as well. I can't seem to find a complete list online, so I'm trying to get them and record them myself. It's taking a long time to get them... I've played for three days of playtime just trying to finish off the CTF challenges, and am still not done. I'm about ready to give up on that unless I can get some help from some other people with the other game types. Most people on the game itself aren't too helpful. I have been able to prestige for weeks now, but I can't or I'll have to start all over with all those challenges. — Jako7286 Talk 17:31, April 6, 2011 (UTC)
You knew already I was Wunderwaffleof death didnt you? lol Template:Sig/WunderWaffleOfDeath 00:07, April 7, 2011 (UTC)
sorry i suck at everything wunderwaffle ofdoom is me and... sry.. lol Template:Sig/WunderWaffleOfDeath 00:36, April 7, 2011 (UTC)
lrn2template
Edit
You sig, just failed... <nowiki> =/= <noinclude>. You started pasting a category on every page you signed on... Du lernt Deutsch. NAO!

Sp3cSprechen

03:29, April 7, 2011 (UTC)
How are You?
Edit
So? How are you? Thanks SO much for the template man, it's really nice, but I CANT FIGURE OUT HOW TO MAKE IT MY DANG SIGNATURE!!!! I also changed the title to wunderwaffleofdoom so...... WunderWaffleOfDoom 03:43, April 7, 2011 (UTC)
'It's called Echelon, get over it"
Edit
FINALLY someone who agrees with me. They can't possibly think of a gayer name than "Call of the Dead" or "Survive" Major Blackout 08:49, April 9, 2011 (UTC)
RE:Use AK74u/Famas, get sponsered by Machinima!
Edit
LOL thanks man a appreciate that :)
and btw is it me, or each time i visit your user page i get a new message :\\
later, RedMist0765 10:13, April 14, 2011 (UTC)
RE: Thanks Man
Edit
No problem. I'll be uploading more screenshots later; I have a lot of screenshots on queue but I can't think of a description when I add a WaW:FF section on some articles.

Joseph Tan 06:03, April 25, 2011 (UTC)
hey sorry about that pic wasnt aware i uploaded it i was trying to see where it seaid about the licensing

I Dont Know A Good Username Talk 16:49, April 25, 2011 (UTC)
Sorry can't. I'm going to work. I'll be on later though :) —

N7 TC 07:06, April 27, 2011 (UTC)
RE: You are legit.
Edit
Thanks But I'm having trouble getting more screenshots for Final Fronts. My computer freezes when I try to connect my PS2 to it. I'm working on a solution to it. Thanks again.

Joseph Tan 09:00, April 27, 2011 (UTC)
Thanks 4 ur help on telling me how to edit :D
In Reply to the Talk Page Post
Edit
Your avatar's cool.
And how might I have known he would of used it on his userpage? :P -- mr_expert talk 10:26, May 2, 2011 (UTC)

Ok, I will keep that in mind. -- mr_expert talk 10:40, May 2, 2011 (UTC)
The selected names
Edit
How can i put the selected names? :(
Can u teach me???
Edit
Can u teach me how to put selectd names??

Marine Force Recons 06:06, May 3, 2011 (UTC)
hey... thanks for unblocking me. do u know what happened? i knew it wasnt legit because u cant get blocked for 5 months for vandalism without warning. and if i had an improper usernam i would have been blocked forever.

There also wasnt any warning. Thanks for unblocing me again. clawdenxleave message here 06:44, May 3, 2011 (UTC)
No, the MW2, WaW, BO, CoD4, and all games' characters' names will be selected.
You need to clear the cache (or reset it or something). What do you use? Firefox?
and...

Rangers Lead the Way!

Edit
Welcome to the Call of Duty Wiki soldier! Your roster numbers Nikolai Cannot Die is it? Well thanks for your edit to the wiki Private.
We really appreciate your edits you have done here, and would love to give you credit! So sign up with a user name! That way we know who is doing the great things we see.
Here's a wiki tip for you -- you can sign your name on talk/discussion pages by typing ~~~~ which automatically adds your signature and the date. You can also chat to other users on IRC.
Check out the Manual of Style for some more tips about editing. Please review our policies as well to make sure you understand them.
Anyway feel free to contact me or another administrator for any more help, sysops' names are highlighted in green and bureaucrats' names are highlighted in cyan.
Interested in the release of Modern Warfare 3 later this year? Feel free to have a read of the page here!
Please leave a message on my talk page if you want to ask me anything! Also let me know if you sign up and make an account.

Pro IP welcome is pro. —

N7 TC 06:05, May 13, 2011 (UTC)
Not manly enough?! Not manly enough?!!? *Rolls up sleeves* I'll show him not manly enough! —

N7 TC 06:16, May 13, 2011 (UTC)
Can't I'm literally leaving for school... now! :D —

N7 TC 06:25, May 13, 2011 (UTC)
Whats ur PSN, mine really dumb : AHCGAMER12. RC™ 02:28, May 15, 2011 (UTC)
Random talking
Edit
Apparently you like Portal 2. Well, for a good reason. But if you want to prank more people with the "You have new messages" thing, change its background a little bit, the current is from the old wiki layout if I remember correctly, and if possible, place it in the bottom-left corner. Still, it got me :) and let's not take these lemons, let's not make lemonade with them! I thought just saying something about the Portal 2 thing and the prank. And btw, the Featured Article contest is now tie with Shadow Company, and Ray Gun was also nominated (I voted for M1911). MLGisNot4Me talk 10:50, May 17, 2011 (UTC)
Why thank you :DD
Edit
Thanks! Here you go:
| | |
| --- | --- |
| | I'm SO 1337!1!1one. I was one of teh first five to wish User:Maj. Blackout a happy 19th!1one! |

BlackoutMAY 29 BABY

01:48, May 30, 2011 (UTC)
You beat me to that vandal. Which is crazy because I thought I was on that quickly. Anyway, good job :) ZachHerring 05:51, June 6, 2011 (UTC)
Ok, I will be on 5 mins before I go to school. — -- mr_expert talk 07:04, June 10, 2011 (UTC)
this is nuff said -- CakeMixThis sig haz pie 22:08, June 12, 2011 (UTC)
Welcomng users vote
Edit
Make your choice about the welcoming users thingy here.

DrkDragonz66

  Talk  Contribs  Combat Arms   23:37, July 10, 2011 (UTC)
deleting accounts
Edit
how do i delete my other accounts... its me... again... wunderwaffleof DEEATTHH!!!... again.

BigBoss026 20:55, July 14, 2011 (UTC)
Hershel Von Shepherd?
Edit
Is Shepherd's real name is Hershel von Shepherd? I know it's a pretty weird name right?I know. Weird name for an American General right? Stevezom123 05:41, August 21, 2011 (UTC)Stevezom123
Zombies Timeline
Edit
After listening to the radios from Call of the Dead and reviewing the whole story, it is clear that Dempsey was captured, not Peter. The Marine team was then brought in after Dempsey was captured. So it was a team chasing a spy after a spy.

Poketape Talk 00:28, September 8, 2011 (UTC)
Well what led you to your conclusion that Peter was the one captured?

Poketape Talk 04:04, September 8, 2011 (UTC)
I originally thought that too, but after looking at the timeline and looking at the Call of the Dead radios, you can see that Dempsey was captured before Peter, as Richtofen says they've caught an OSS spy at the asylum and suspect Peter and Harvey are also spies, but not that they've been captured. That led me to believe that Tank's the OSS spy to get Peter (also an OSS spy) out of there but got captured. Then the Marine Recon team Tank was leading probably moved in when Tank didn't return.

Poketape Talk 17:43, September 10, 2011 (UTC)
Alright. I just wanted to make sure you understood how I reached my conclusion. I think the vbush documents still apply, but the radios show that their assumption that Peter was captured was false, as he was only suspected of being a spy at the time.

PoketapeTalk 06:59, September 11, 2011 (UTC)
team deathmatch?
Edit
Sorry, dude. You might need to be a little more specific than "MW2 Team Deathmatch." I play like 50 matches a day. Still, if you feel like adding me, you know my ID. Brohoof.[FuryExtraLarge] 14:36, September 26, 2011 (UTC)
Custodian rights
Edit
Hello, per Forum:Deleting images for custodians your custodian rights have lapsed. Please re-read the amended guidelines and re-submit a request when you feel ready. Thanks!  

  22:28, November 8, 2012 (UTC)
I'm back in action!
Edit
Hey NCD! This is WunderWaffleOfDeath! Been a long time, huh? Don't know if I can post this anonymously but be sure to post here or on my page or something (I'l check both), as I lost the sign-in info for my old account. Hope you still check this stuff!
-NinjaFistOfPain
[POSTED WEDNSDAY, AUGUST 6, 2014, 2:07 AM PST]
Community content is available under
CC-BY-SA
unless otherwise noted.