Welcome to the wiki!

Edit
---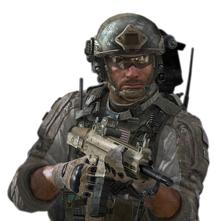 Hello Thearbiter1337, and welcome to the Call of Duty Wiki! Thanks for your contributions. We hope you'll stick around to make even more!
Have you created your user page yet? It's your own personal page, and you can do anything you want with it! Your user page will also help us get to know you as an editor better.
Here are some links that you may find helpful:
Still have questions? Feel free to ask me or contact another administrator. Sysops' names are highlighted in green and bureaucrats' names are highlighted in cyan.
We hope you enjoy editing here, and look forward to seeing you around!
-- Carbonite 0 (Talk) 00:27, September 12, 2011
http://i602.photobucket.com/albums/tt101/Twigy_tag1/PINKEIPIE.gif
Good night,sleep tight and don't let the pinky bite! http://i602.photobucket.com/albums/tt101/Twigy_tag1/PegasusSigSmall-1.png That40sGuy Talk
I love you. <3
Edit

--

Guitar t-boneTalk!
06:34, November 24, 2011 (UTC)
Make them all at once, not in several different edits.
01:20, December 5, 2011 (UTC)
Yeah i know i just saw the grammer misktakes and i kinda had to fix it do to my OCDness....
A second thing, when responding, do it on the other users talk page and sign your posts with four ~ symbols.
01:24, December 5, 2011 (UTC)
Seasons Greetings
Edit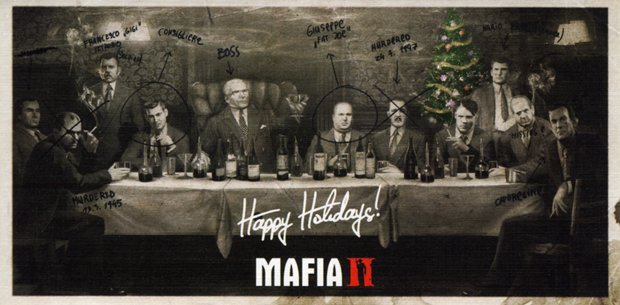 Merry Christmas
Edit
GARY IS A LOSER ASH WAS HERE (oops i dink i did dat wong)
REDSKIN-26

00:20, December 25, 2011 (UTC)
MERRY CHRISTMAS
Hey, Thearbiter, sir, JSolars here speaking. Just wanted to wish you a Merry Christmas. Would give you my MW3 X MLP fic, but it's not done yet. So, I leave you with this delicious cookie and a MK. 14. -JSolars
P.S. You get included M320, ACOG, EoTech, Silencer, Grip, Masterkey.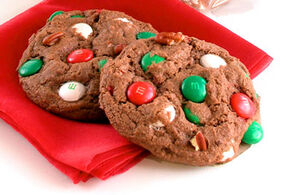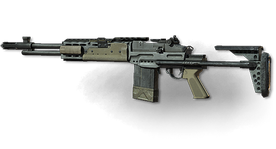 Merry Christmas!
Edit
Ice Water Fearlessly Trained Walruses here, wishing you a merry Christmas and a happy 2012. Hope your holiday season was awesome.
I.W. F.T.W.
(talk)
04:57, December 26, 2011 (UTC)

Rarity sure does love pie...
Edit
--
Guitar t-boneTalk to AJ 17:12, January 20, 2012 (UTC)
and like that...
Edit
I changed my avatar. I wasn't online when it got changed. YELLOWLUCARIO TALK  15:32, January 29, 2012 (UTC)
We did it my friend...
Edit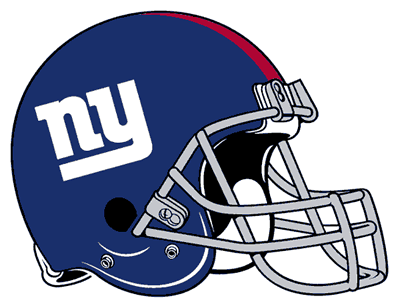 :D nuff' said we put ALL the haters to rest. Well done. REDSKIN-26

03:15, February 6, 2012 (UTC)

REDSKIN-26

00:52, February 9, 2012 (UTC)
Hey Arby's
Edit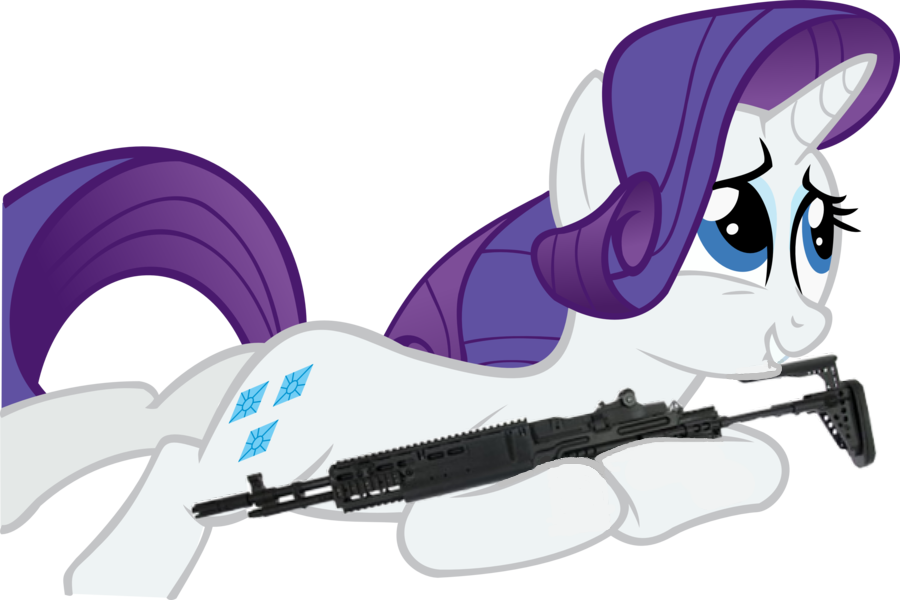 And here's the avatar size. You're welcome.
This username better work
02:11, February 9, 2012 (UTC)
Happy H&H day!
Edit
I dunno if you celebrate Valentine's day, but here's a card.
And a cool song!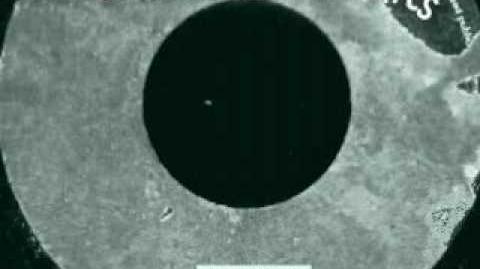 This is one bad son of a bitch...
REDSKIN-26

01:42, February 16, 2012 (UTC)
Ani said pass this to you
.
Lag Banned
Edit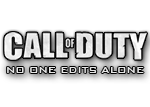 Due to your connection on Call of Duty Wiki Chat, you have been temporarily blocked from the Chat. You can contact the Chat Moderator who banned you (or another moderator if you wish) to request you be unbanned, however it is very strongly advised that you check your connection before you reconnect.
RE:Lagban
Edit
Removed, you can re-access chat.
Happy Pi Day!
Edit
Licensing Your Images
Edit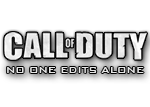 We kindly ask you to please properly license all future images that you upload to the wiki. It is the sole responsibility of the up-loader to license any image he/she uploads to the wiki. When uploading an image to the wiki, towards the bottom of the page there is an option to add a license. Click on the drop down menu; there on the menu in the lower section, you will see "fair use and with permission" options.
For images that are game screenshots, use Copyrighted Media.
For non-game screenshots (pictures taken from the web etc.), use Fair Use.
For images that are not licensed, or images you have made yourself, use Public Domain.
You add the license to the image at the same time you upload it to the wiki. For more help and details, see here. If you have any questions please contact me on my Talk page and I'll be glad to help.

A note for you...
Edit
--

Guitar t-boneTalk to AJ 09:50, March 23, 2012 (UTC)
Thanks Arby :D

DizturnTalk

00:19, April 2, 2012 (UTC)
Watch it all. :3 Redskin-26 00:54, April 6, 2012 (UTC)
Strangely, I was googling "ME3 Banshee", but there you go
.
Meanwhile in Virginia
Edit
Redskin-26 16:25, April 15, 2012 (UTC)
Rose
Pichu
05:01, April 18, 2012 (UTC)
HAPPY 9002nd BIRHTDAY!!!!
Edit
HUPPY BURTHDAY OL' MAN!!!!!!!!!!!! Redskin-26 00:43, May 1, 2012 (UTC)
Thank you!
Edit
Hi Thearbiter1337, I apologize for a generic message, but thank you so much for your support on my RfA, it really means a lot to me and I had no idea I would get so much support! Sincerely, PierogiTalk 15:44, July 4, 2012 (UTC)
Bad Image
Edit
An image you recently uploaded, "
File:Tumblr ljslnd4Sv41qfdig2o1 500.jpg
", was considered to violate the
image policy
as it was one or more of the following:
Low quality
Contained a banned image effect
Concerned real life info, which is not generally allowed
Poorly named
Incorrect/lack of license
Duplicate file/superseded
Tampered with a photo-editing program
Please make sure you read the image policy to be sure of the protocols in place for uploading images.
You are still free to upload images; however, please make sure they are up to standards! Continued uploads that do not comply with the policy may result in a block.
Thanks!

Bad image name. 12:52, July 17, 2012 (UTC)


ಠ_ಠ
I don't Geth it either :\. Redskin-26 20:20, August 16, 2012 (UTC)
Congratulations, soldier.
Edit
Due to your outstanding effort, time put into and dedication to the wiki, you have been awarded the 12 months good conduct medal. You are a hard working editor, and you make the wiki proud. Well done!
Keep up the good work!
 FireBird-Pinkie Pie!  22:55, September 30, 2012 (UTC)
Merry Xmas
Edit
From a guy in COD Wiki
02:43, December 25, 2012 (UTC)
Merry Christmas!
Edit
Merry Christmas Rarillonider!  

16:30, December 25, 2012 (UTC)
Because it's true
Edit
Community content is available under
CC-BY-SA
unless otherwise noted.